Glenn Frey - The One You Love.mp3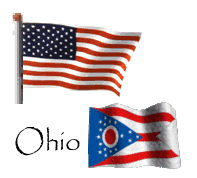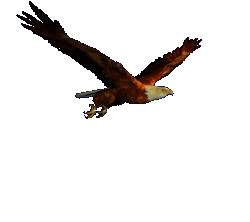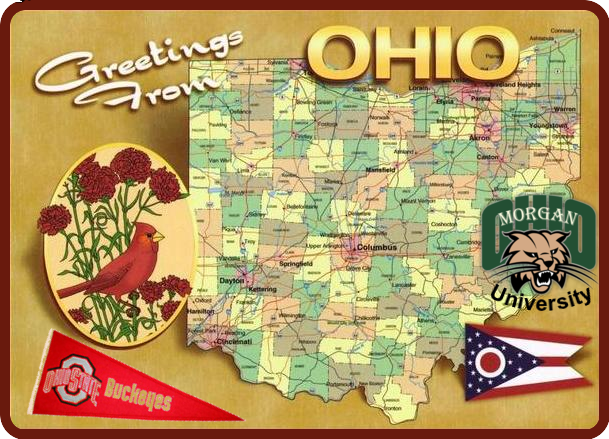 Here you will always find the American flag
waving and the American eagle flying.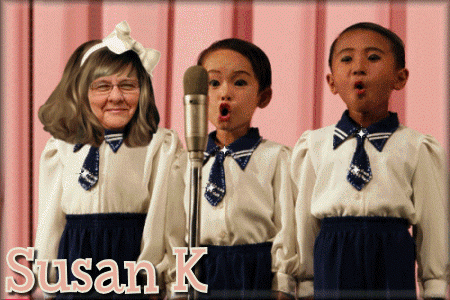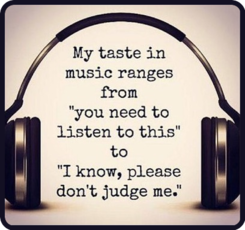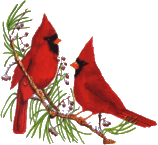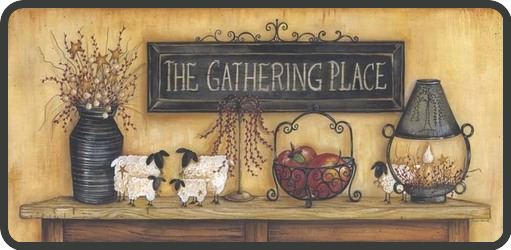 Come join in for some time to relax.


Today's music playing in remembering him as

one of the best song writers ever.

I was blessed to see him and the Eagles in

concert not once but twice.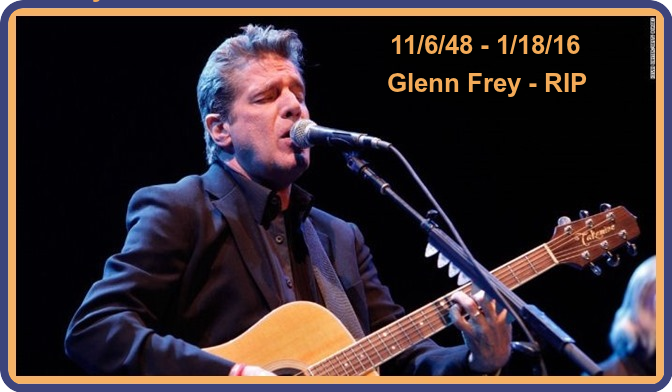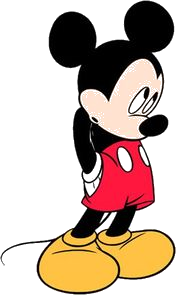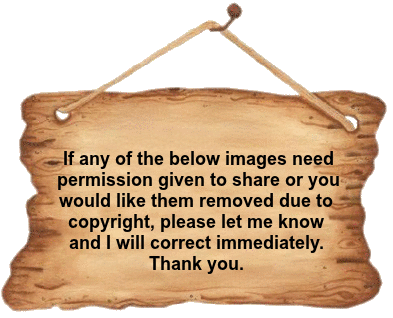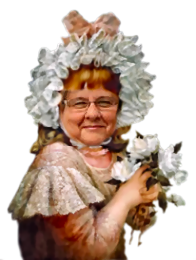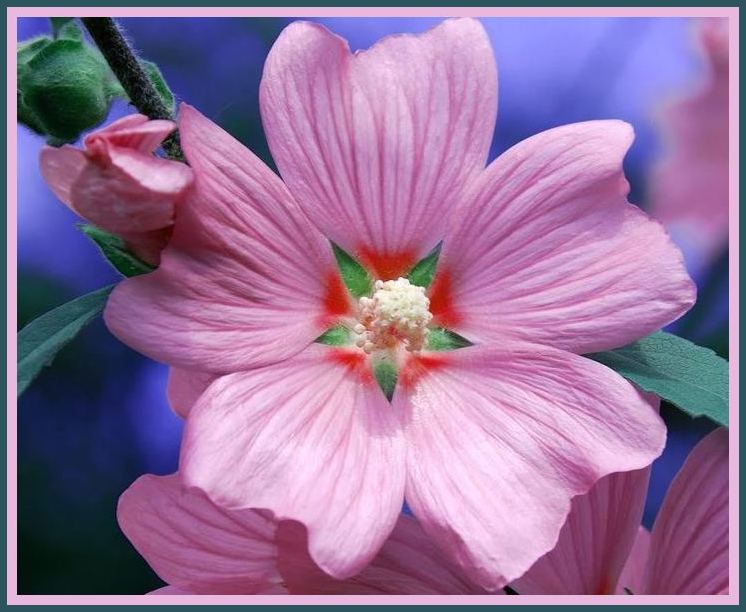 Flowers are those little colorful beacons of the sun from

which we get sunshine when dark, somber

skies blanket our thoughts.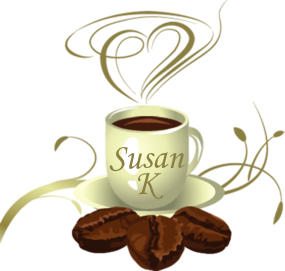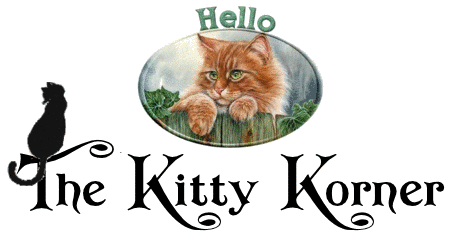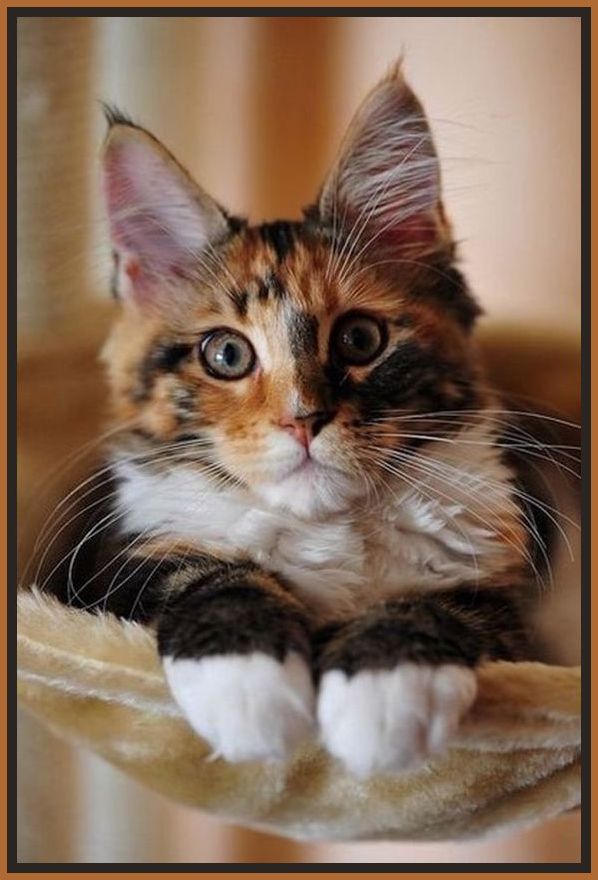 What a beauty she is!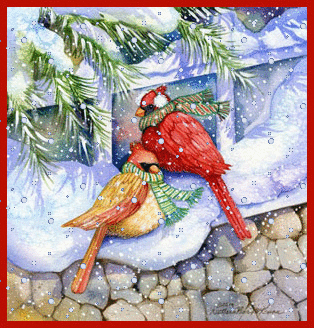 Mr and Mrs Cardinal with their
Winter scarves on. Some folks out of the country never see birds such
as these. So, I will try and be more mindful to tell you their names if
I know. The male Cardinal is all red ... females are not.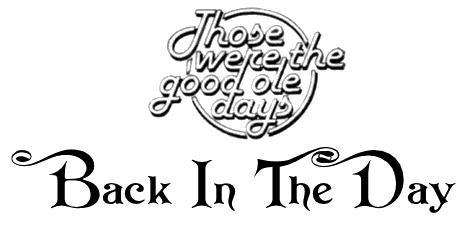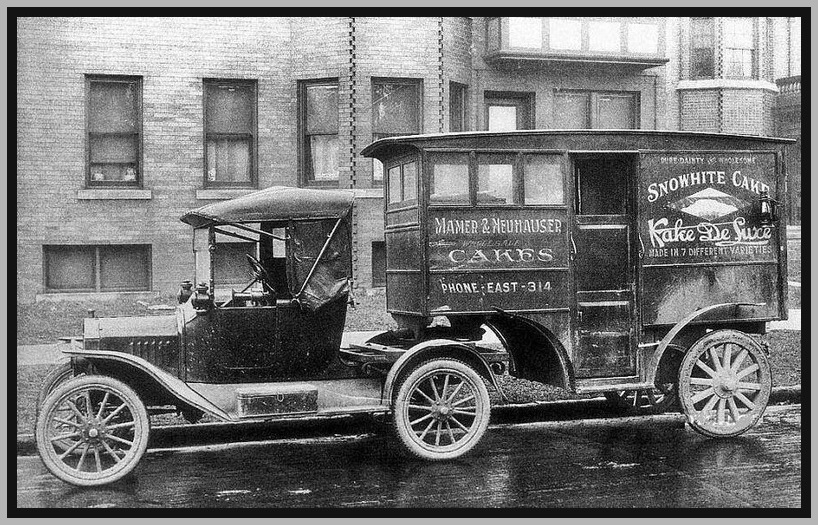 Snowhite Cakes, interesting and check out

the phone # EAST-314 ... different for sure.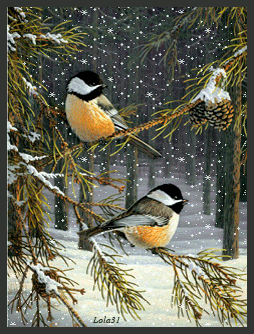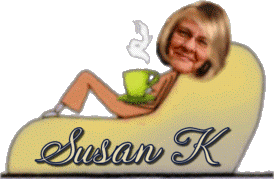 Love this color, just really cute for sure.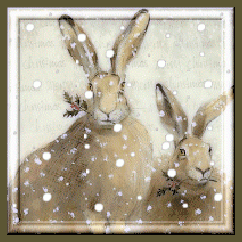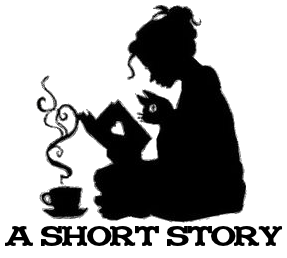 Short stories to be continued another time.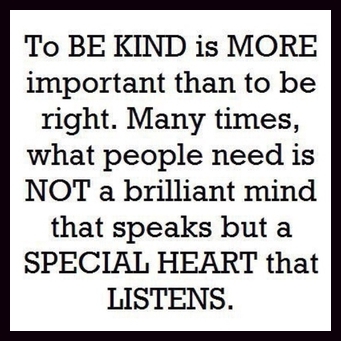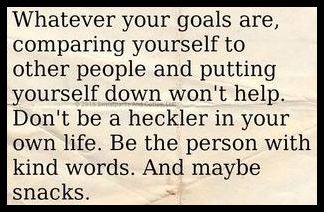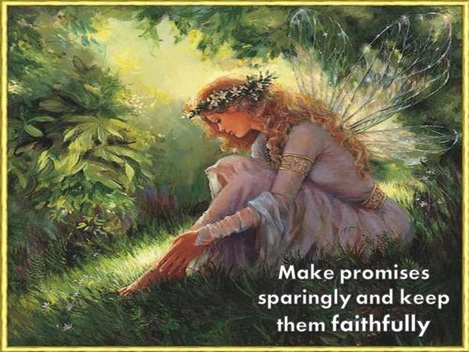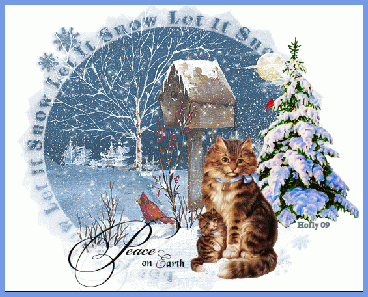 Photos of everyone, of everything

should be handled with care.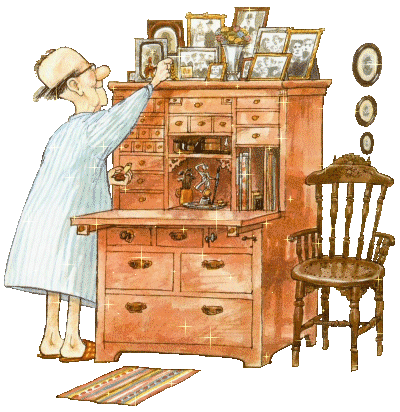 They are indeed priceless.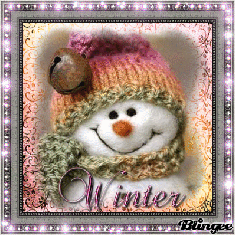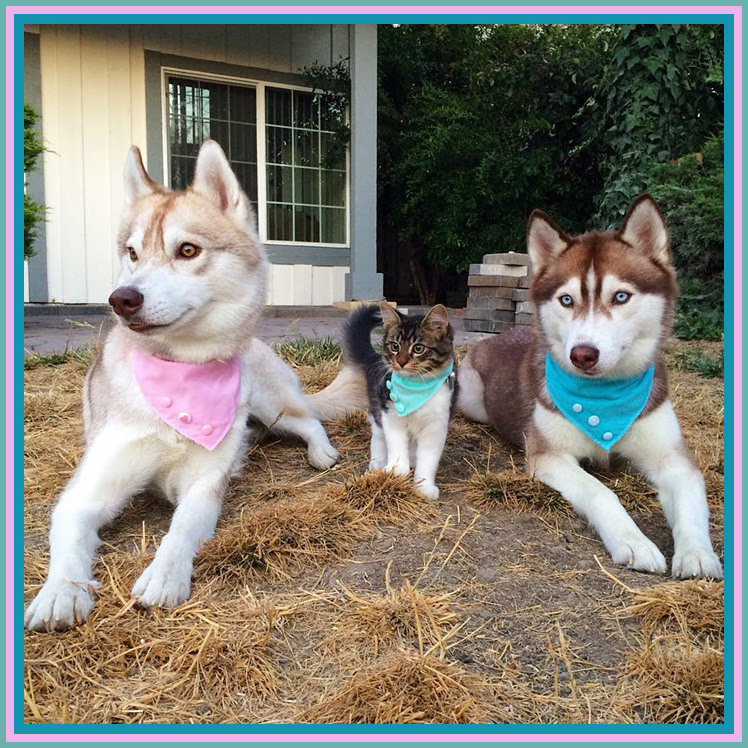 Apparently the cat came to be with these two k-9's

when it was just a kitten. Now best buddies and they

go everywhere together.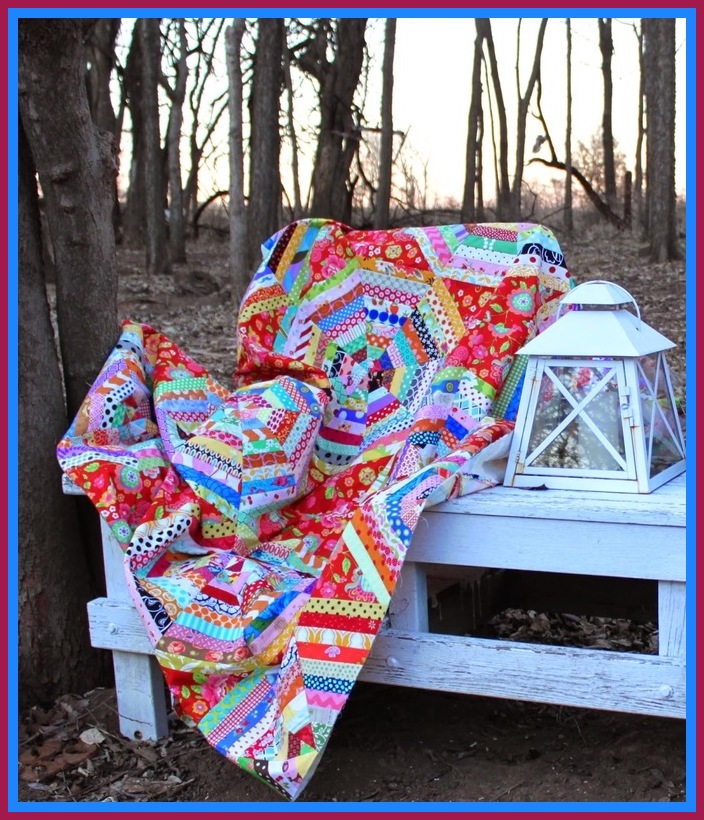 So very colorful!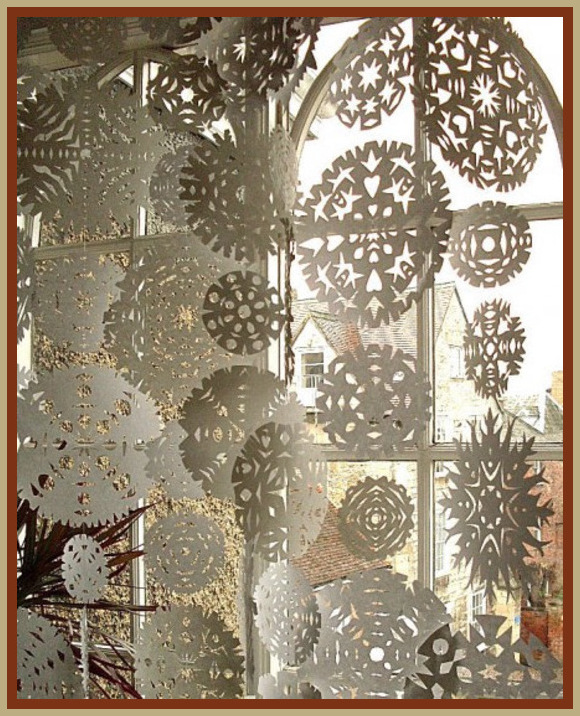 Such a neat way to decorate a window that may

not be used that much. Very seasonal.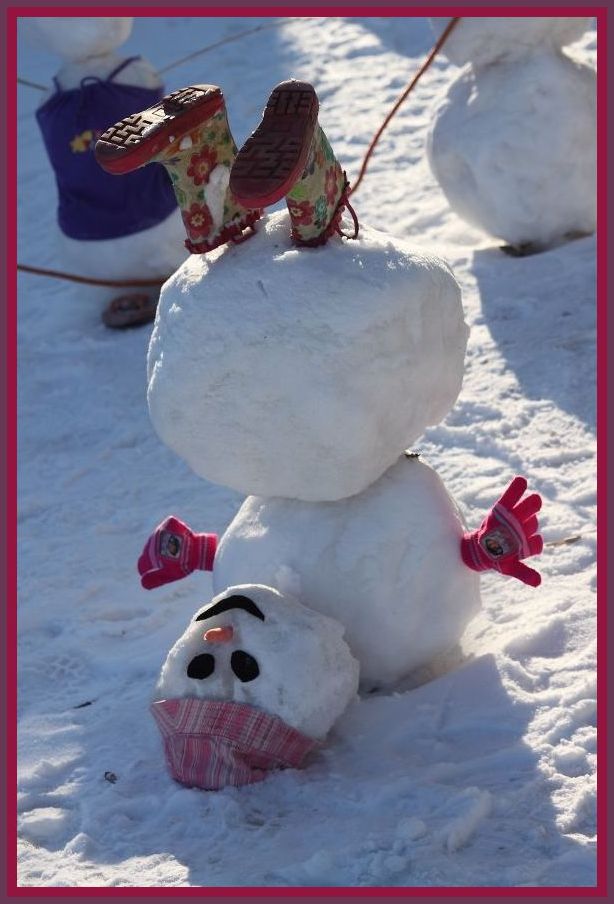 Boy, someone got clever here. Not your typical

snowman that you would see. I bet

he turns heads for sure.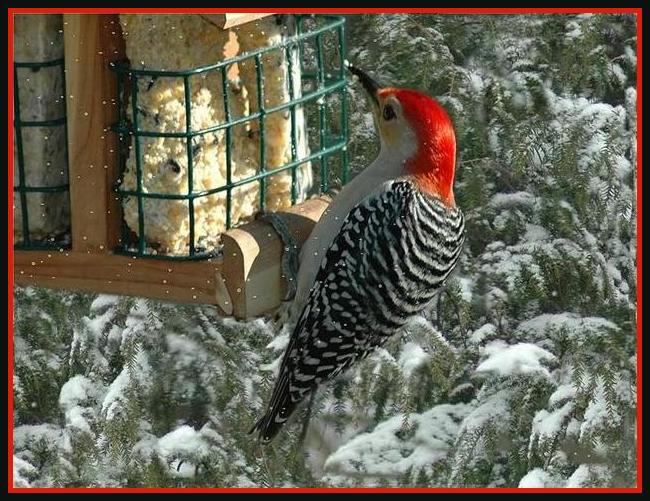 Beautiful woodpecker. We have the male and

female right here in our back yard. They mainly

feed off our suet feeders which you see here.

The males have the red heads, females do not.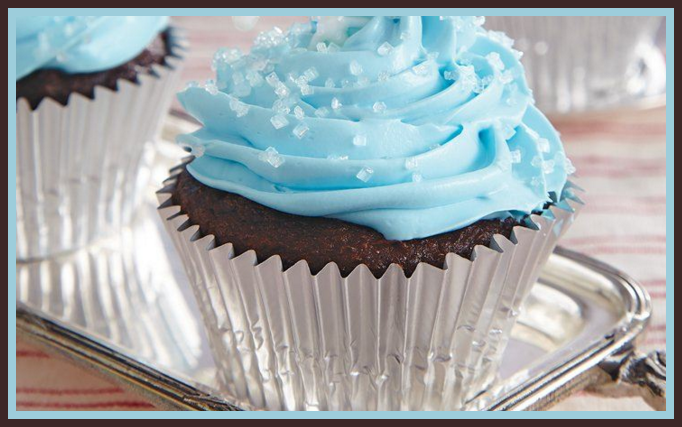 And can't leave out the chocolate fix with

such beautiful icing.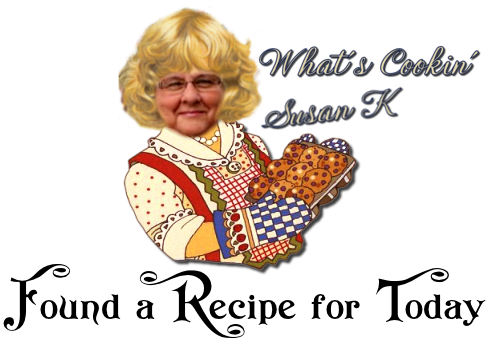 French Onion Meatballs

Serves: 10 to 12
Prep: 10 Min
Cook: 4 Hr

Method: Slow-Cooker/Crock Pot


Ingredients:


1 pkg great value brand homestyle meatballs or your favorite brand of

frozen meatballs (2 pound size)

1 pkg dry onion soup mix

1 can(s) cream of mushroom soup

1 can(s) creamy onion soup

1 can(s) water

SPECIAL NOTE: YOU CAN ALSO MAKE YOUR OWN MEATBALLS, IF YOU PREFER.


Directions:


1. If using Great Value Brand Frozen Homestyle Meatballs, remove from

freezer and place in slow cooker. In medium sized bowl, whisk together

soup mix, soups, and water. Pour over meatballs and stir.

2. Cook on low heat for about 4 to 6 hours or on high for about 2 to 3

hours, gently stirring occasionally. Serve hot.

3. This recipe can easily be doubled or even tripled if you need to make a

lot for a party or other get togethere. The frozen meatballs saves time

and is very easy. I prefer the Great Value (Walmart) brand over the

others that I've tried. Enjoy!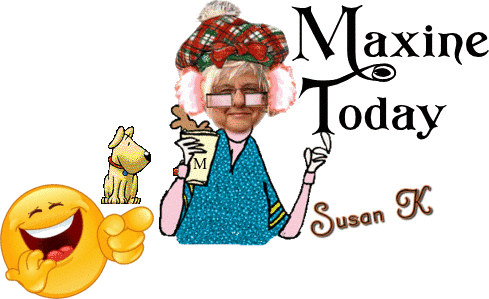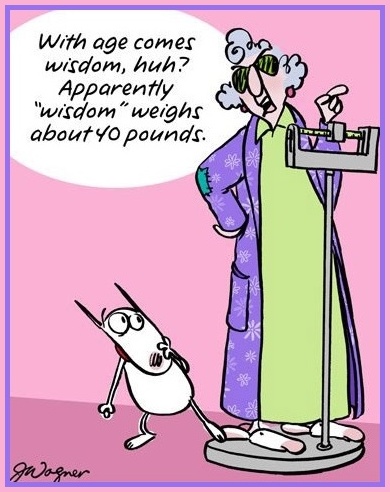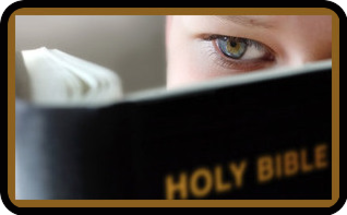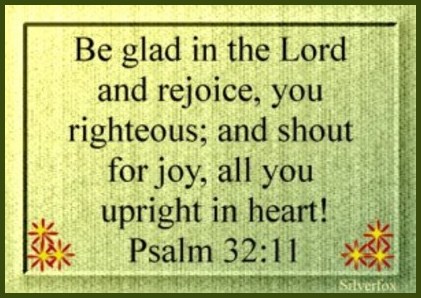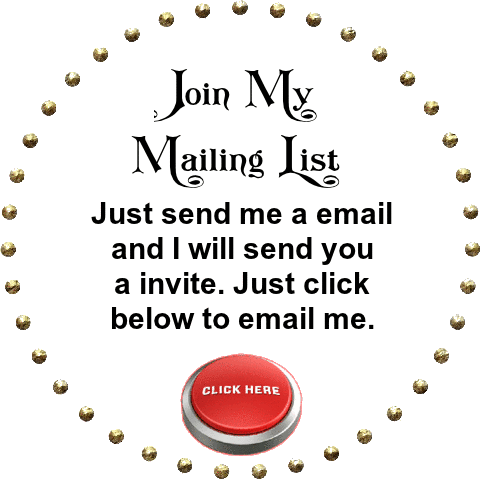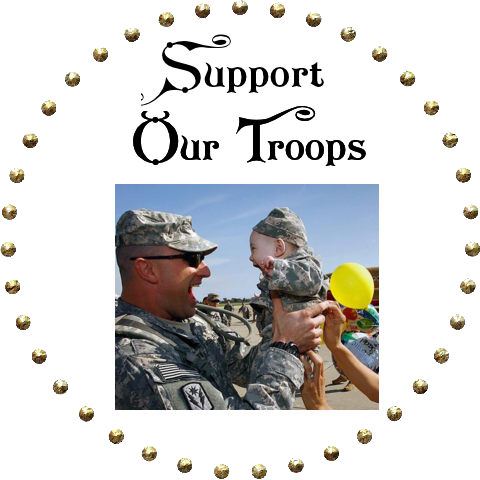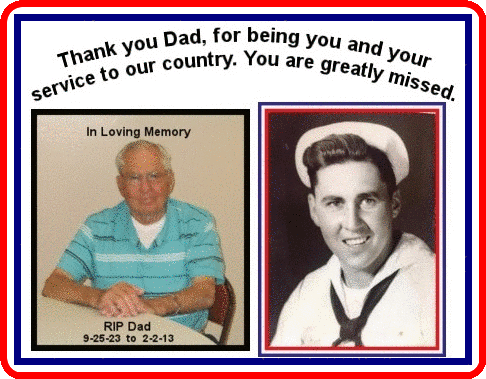 You took the time,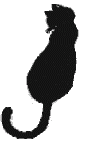 thank you!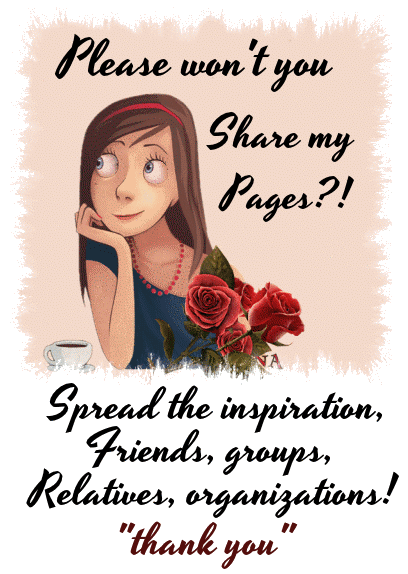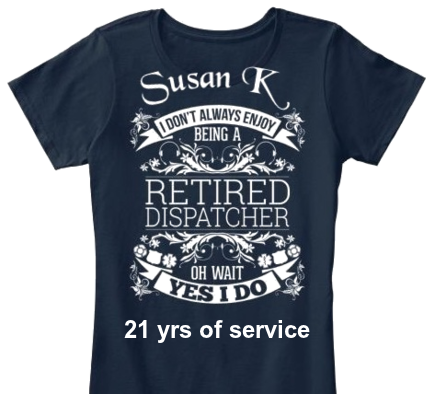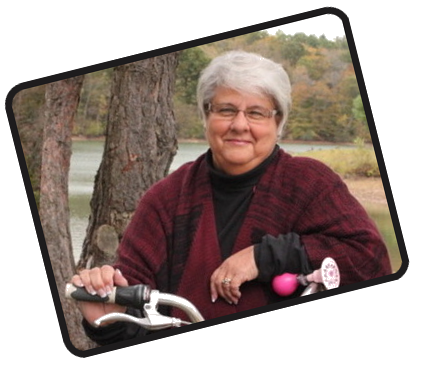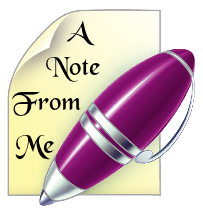 Weekend time! Hope you have a good one.

For now - have a good day ...


Now, till another time, be safe in
all you do. Be aware of everything and
everyone around you at all times. A
very good habit .... take care!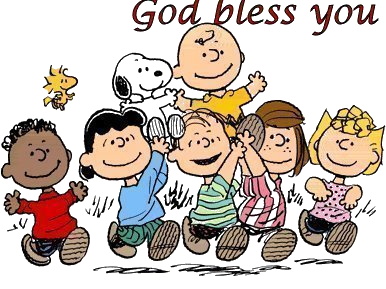 Disclaimer:

In accordance with Title 17 U.S.C. Section 107, any copyrighted work in messages
is being distributed under fair use without profit or payment to those who have
expressed a prior interest in receiving the included information for non-profit
research and educational or criticism purposes only. Notwithstanding the
provisions of sections 106 and 106A, the fair use of a copyrighted work,
including such use by reproduction in copies or photo records or by any other
means specified by that section, for purposes such as criticism, comment, news
reporting, teaching (including multiple copies for classroom use), scholarship,
or research, is not an infringement of copyright.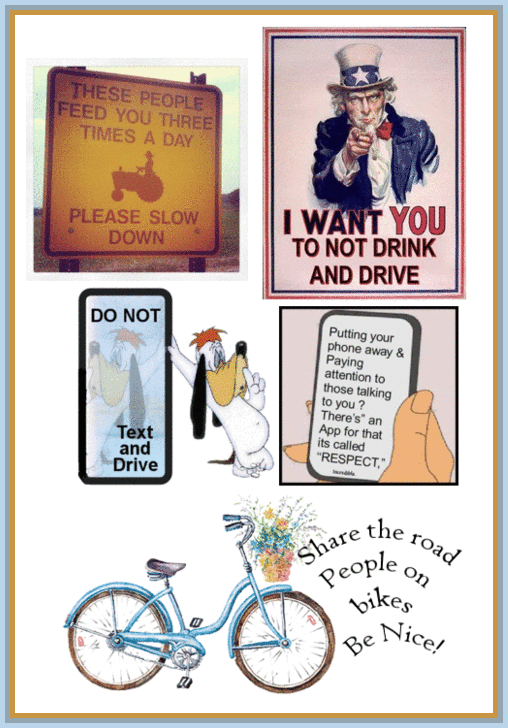 For those first time visitors - the below map shows the

locations of visitors!

WOW - look at all of you!