Roger_Williams_-_The_Impossible_Dream.mp3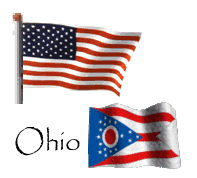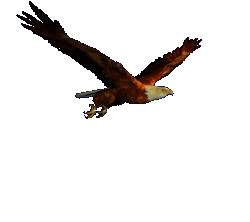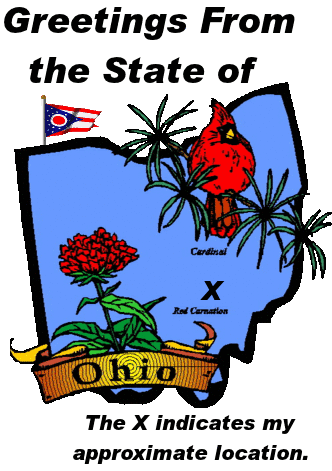 Here you will always find the American flag
waving and the American eagle flying.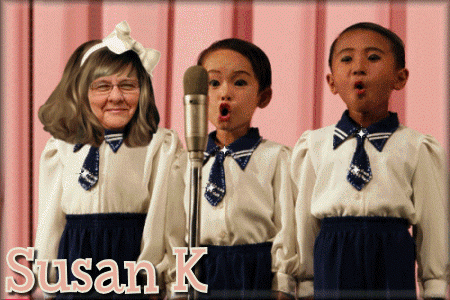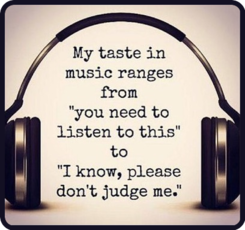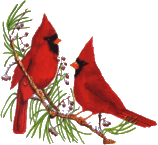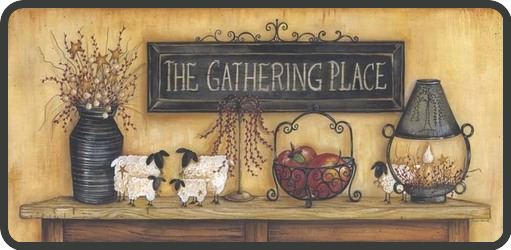 Come join in for some time to relax.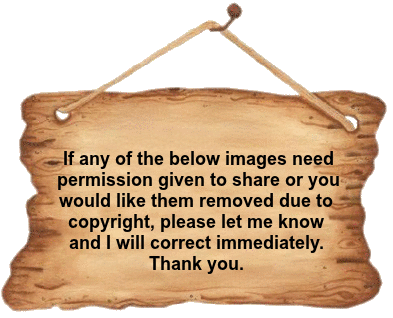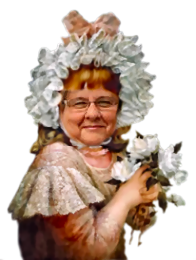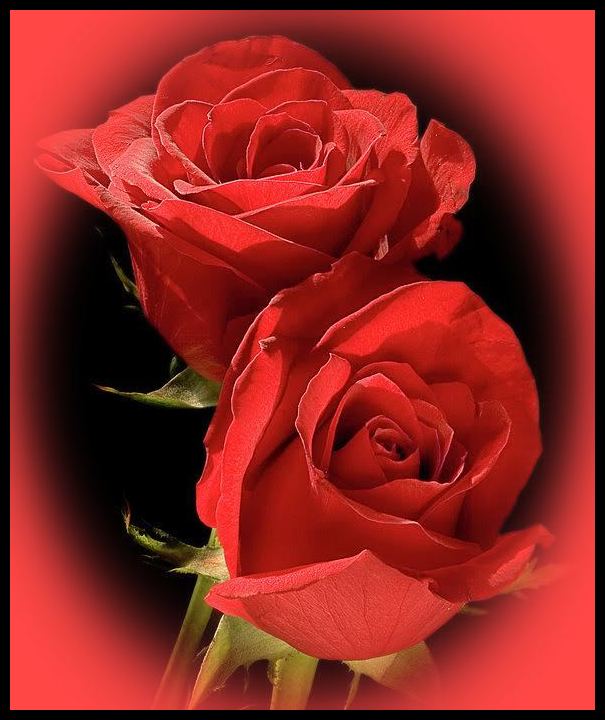 Flowers are those little colorful beacons of the sun from

which we get sunshine when dark, somber

skies blanket our thoughts.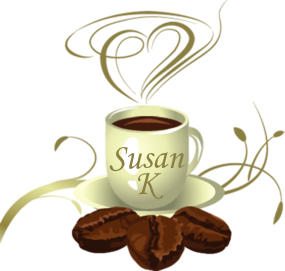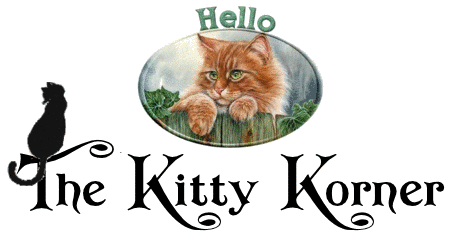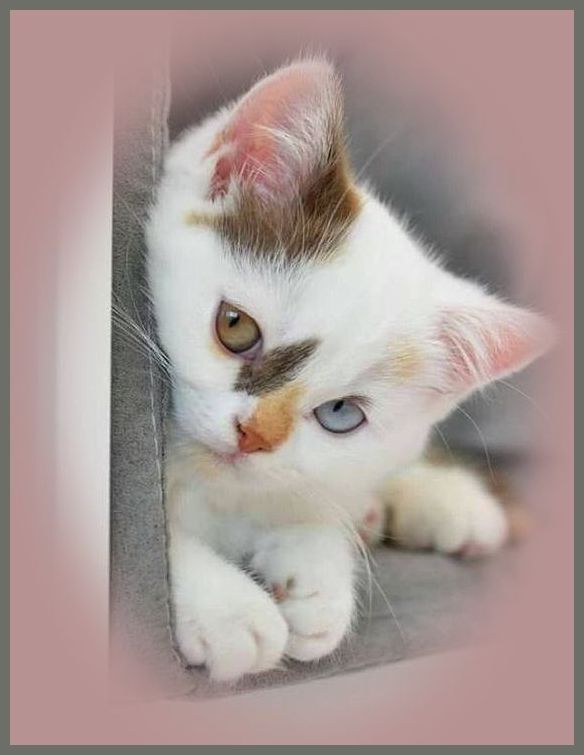 Pink ears and nose, one blue eye, one brownish,

white, black and brown and a hint of gray.

What a unique kitty!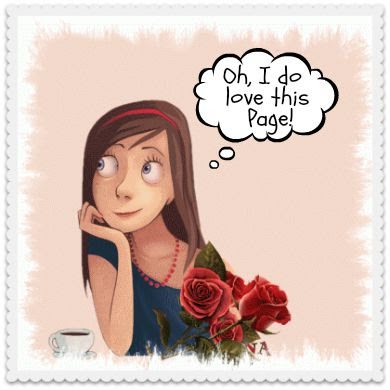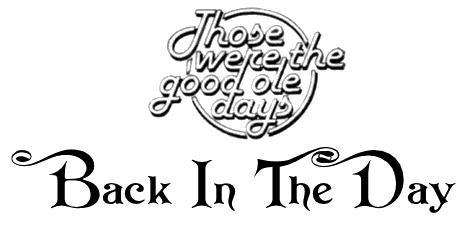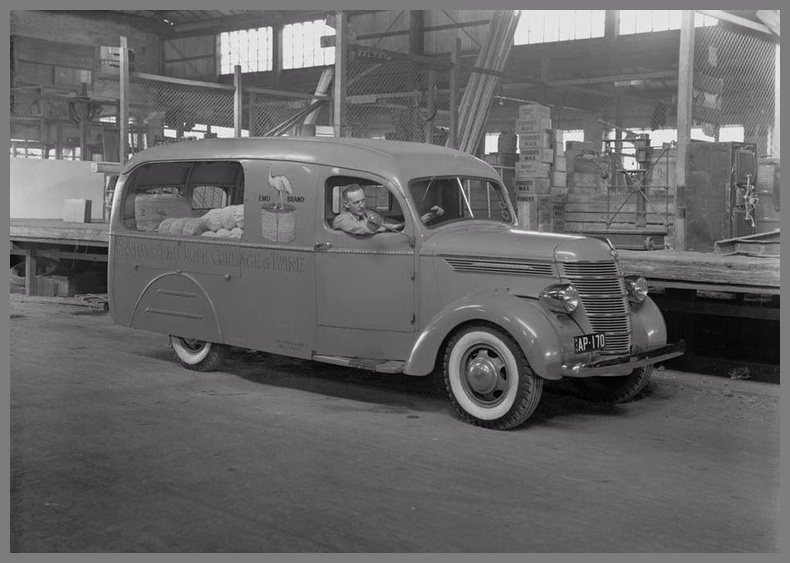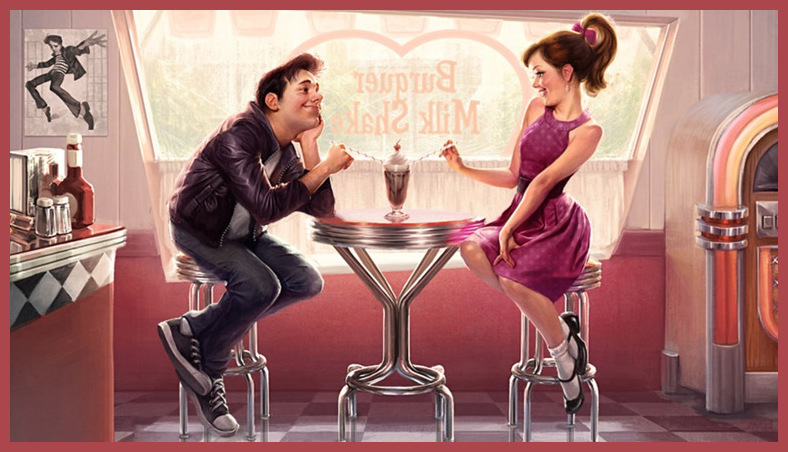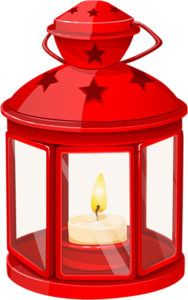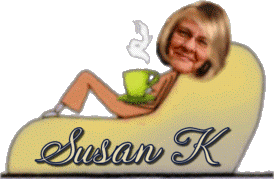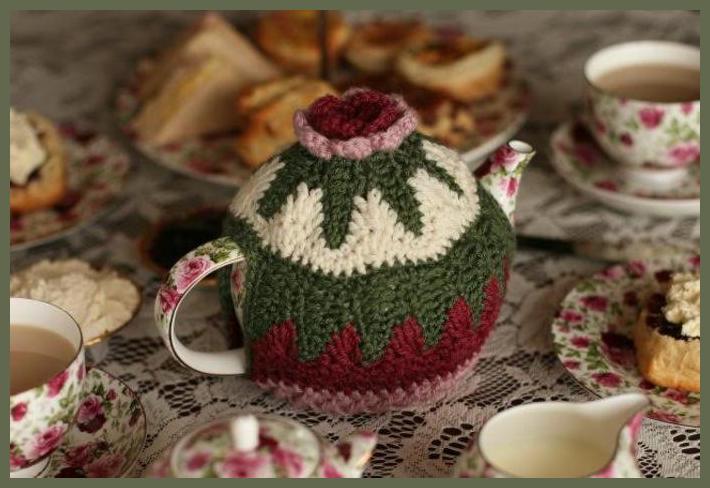 Love the little t-pots, soo cute.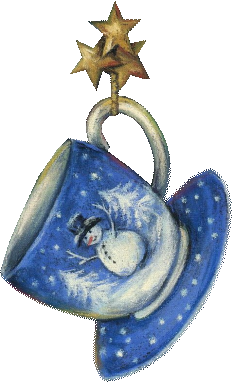 The most valuable Real Estate is -

the space, you occupy in


other people's heart.



Walk but with your prints in everyone's heart.

A gesture, a word, a note, a smile.

They all add up to being a beautiful human being.


There is nothing more certain than that the world will continue to

change. Accepting and not resisting this, is the first and most

important inner skill in this frenetically changing, modern

world. Life tests us every single day to see how well we have

developed this ability. Equally, there is nothing more real than

the inner space within each of us that never ever changes. We

may change our thoughts, our feelings, even our sense of who

we are, but we fail to visit the unchanging center of our own self.

The ability to be in this inner space, where our peace is found,

when all around there is chaos and crisis, is the deepest

spiritual change skill. It is the eye of the storm, it is the oasis

in the desert, it is the place where peace is power. Call it

today. You'll be surprised how much it can influence and

change everything and everyone around you.


~ Sadru Rajwani

Tears are the Summer showers to the soul.

Seek respect mainly from thyself, for it comes first from within.

Never let your sense of morals get in the way of doing what's right.

Mistakes are part of the dues one pays for a full life.

It will be okay ....


Here's a thought to ponder: When I was a child, I used to

forget things. I was then told to learn to remember and

move ahead. Now, when I am able to remember, I am told

to learn to forget and move ahead. MMMM?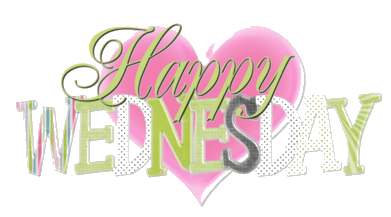 Photos of everyone, of everything

should be handled with care.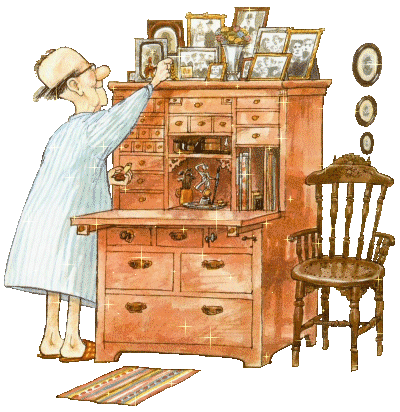 They are indeed priceless.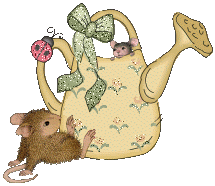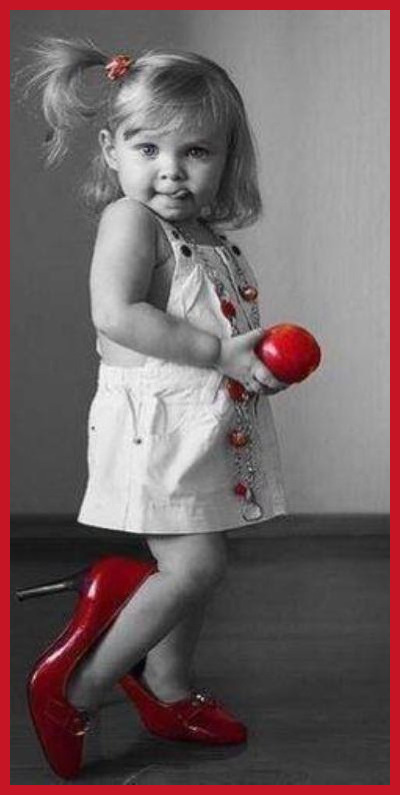 Well now, how bout my shoes, they are so

spiffy - and check out my necklace and

my hair do? Just sport'n my stuff!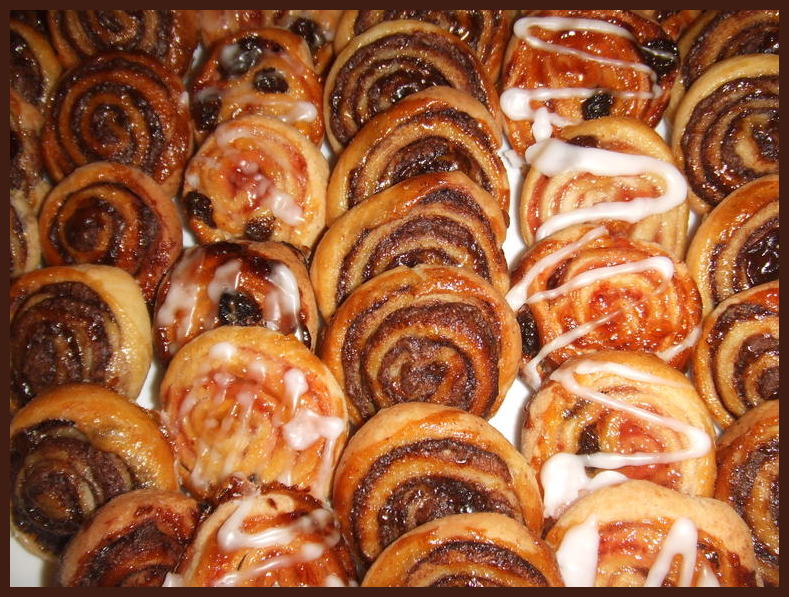 Bring on the coffee - oh YUM!!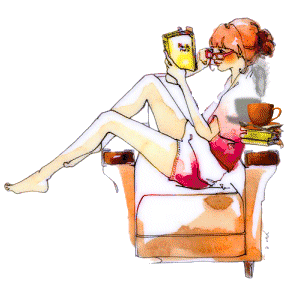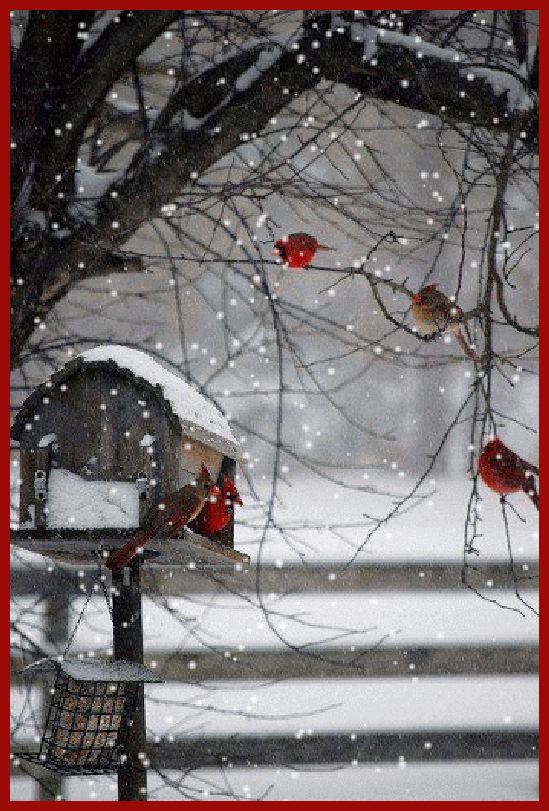 My favorite bird, the Cardinal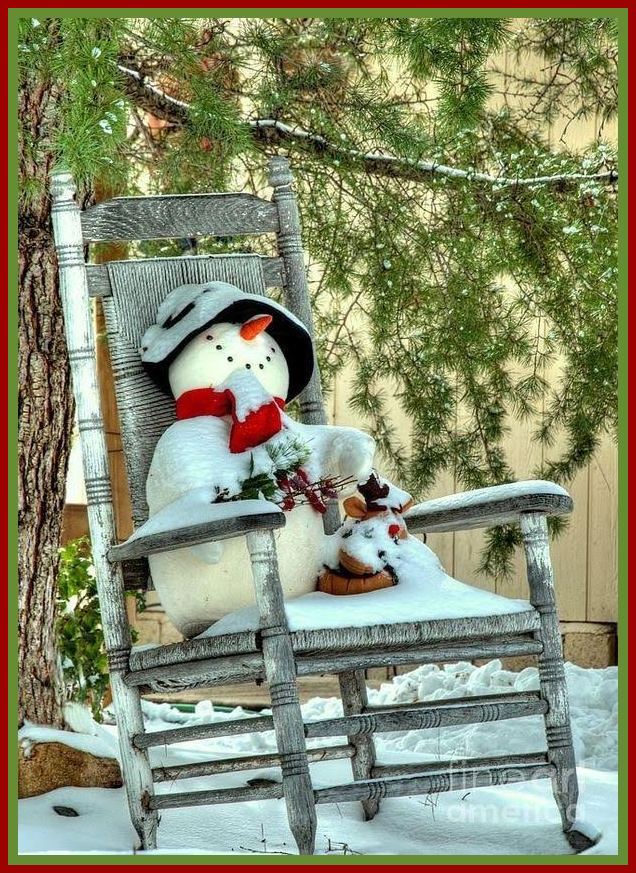 A neat and old fashioned Winter setting.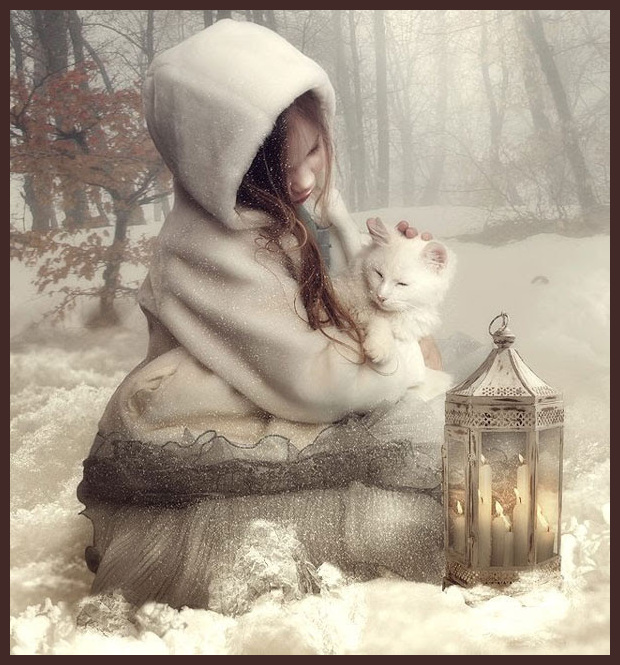 And who says there is nothing pretty and or

beautiful about the color white?!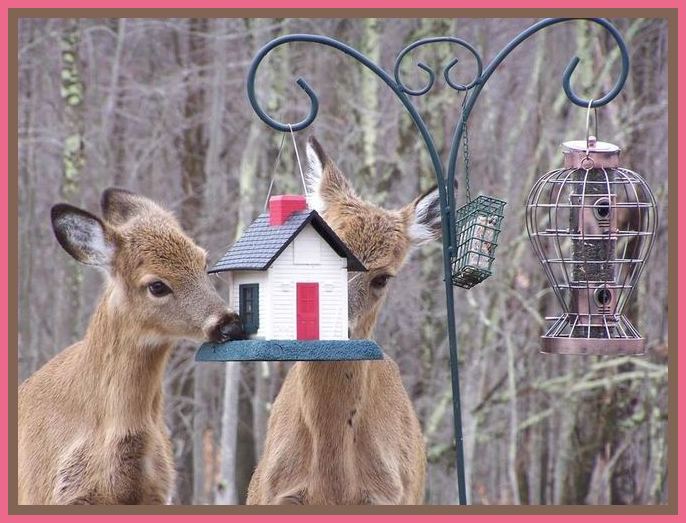 And I think these two beauties are sticking their

noses in where they do not belong!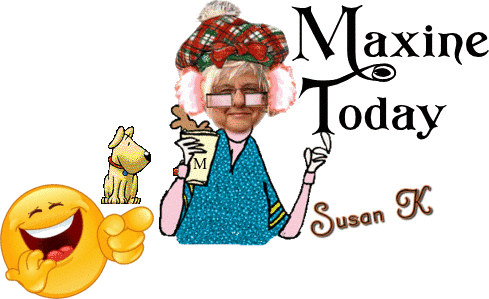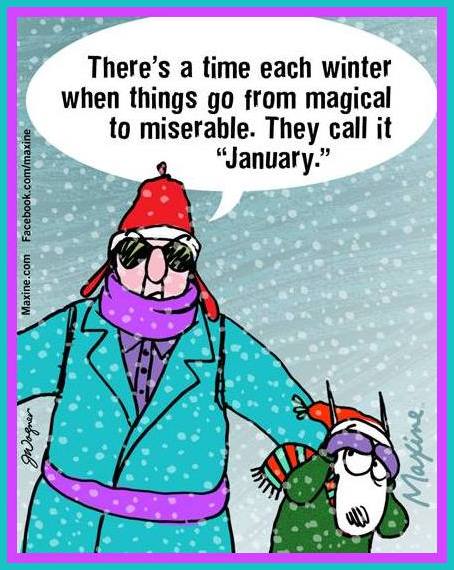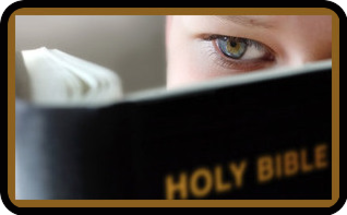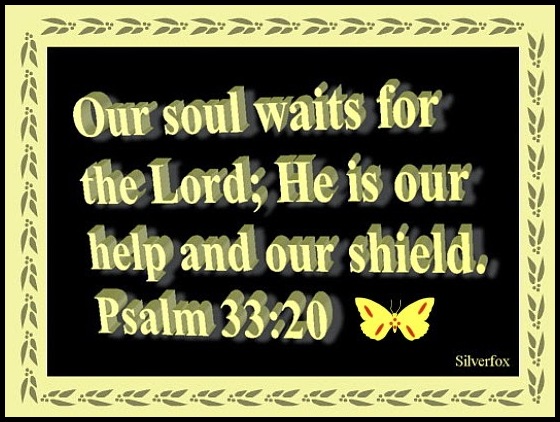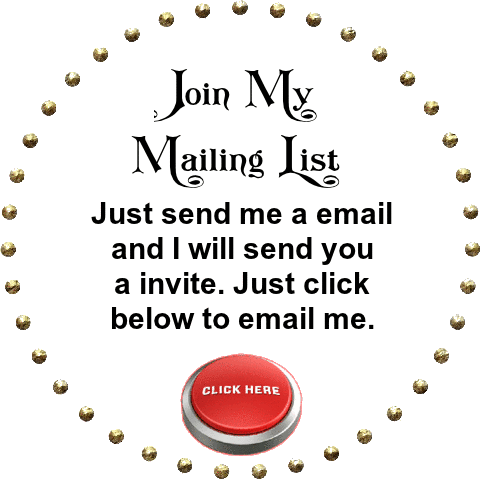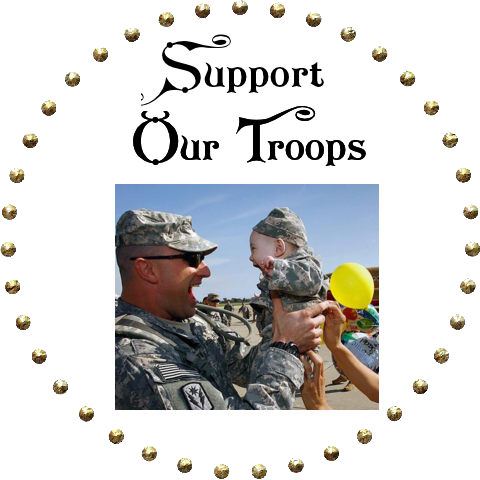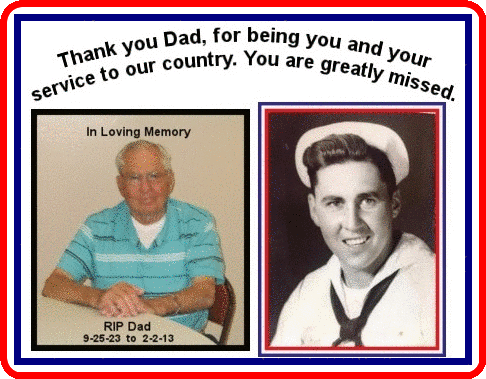 You took the time,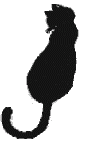 thank you!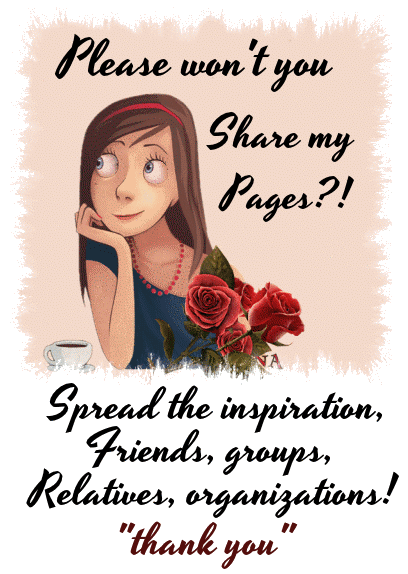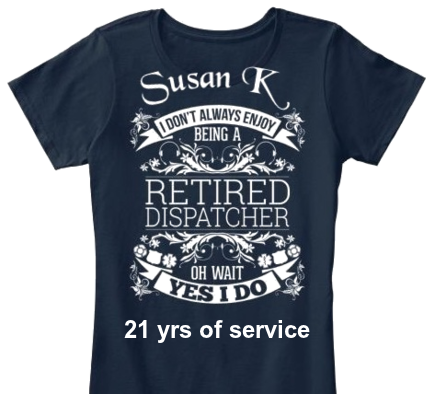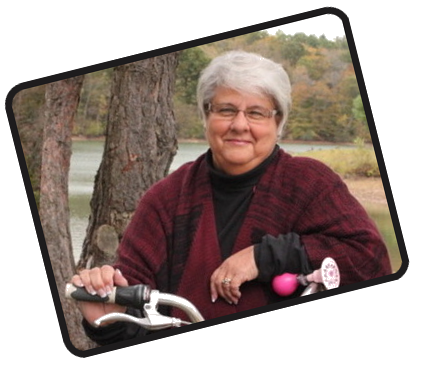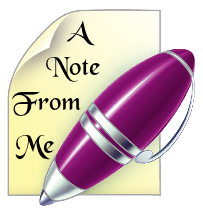 You came back for another visit! Thank you.

Have a good day ...


Now, till another time, be safe in
all you do. Be aware of everything and
everyone around you at all times. A
very good habit .... take care!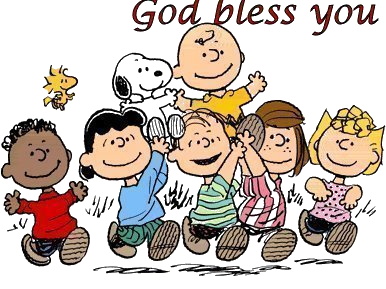 Disclaimer:

In accordance with Title 17 U.S.C. Section 107, any copyrighted work in messages
is being distributed under fair use without profit or payment to those who have
expressed a prior interest in receiving the included information for non-profit
research and educational or criticism purposes only. Notwithstanding the
provisions of sections 106 and 106A, the fair use of a copyrighted work,
including such use by reproduction in copies or photo records or by any other
means specified by that section, for purposes such as criticism, comment, news
reporting, teaching (including multiple copies for classroom use), scholarship,
or research, is not an infringement of copyright.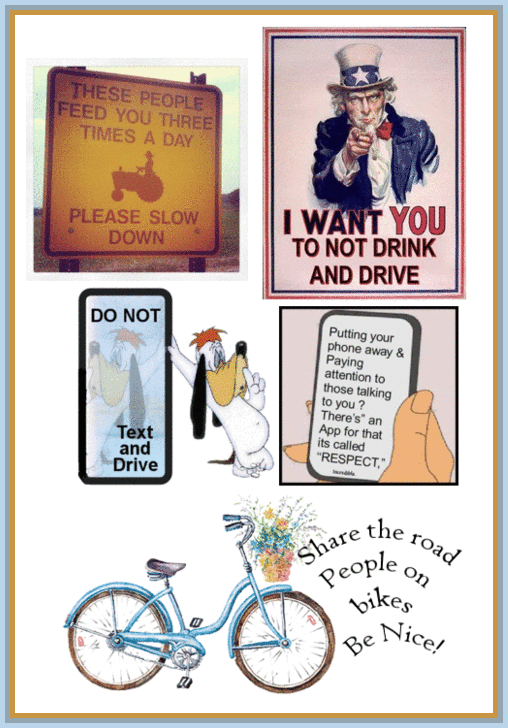 For those first time visitors - the below map shows the

locations of visitors!

WOW - look at all of you!