The Strings Of Paris Orchestra - Here Comes The Sun.mp3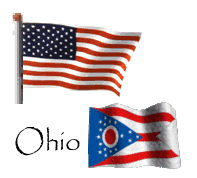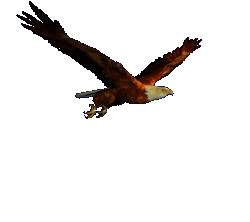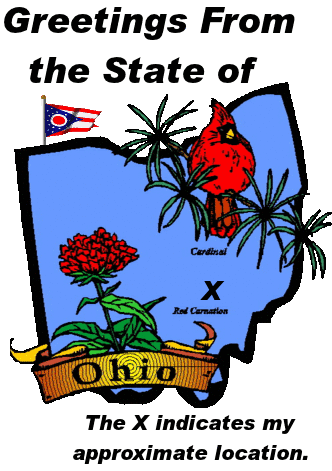 Here you will always find the American flag
waving and the American eagle flying.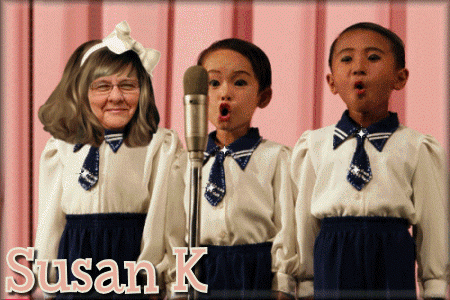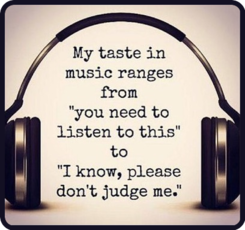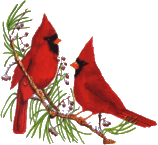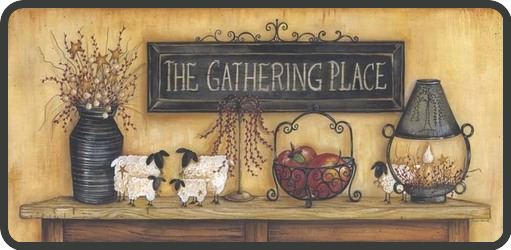 Come join in for some time to relax.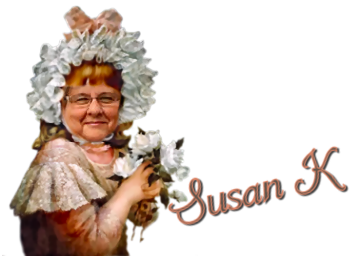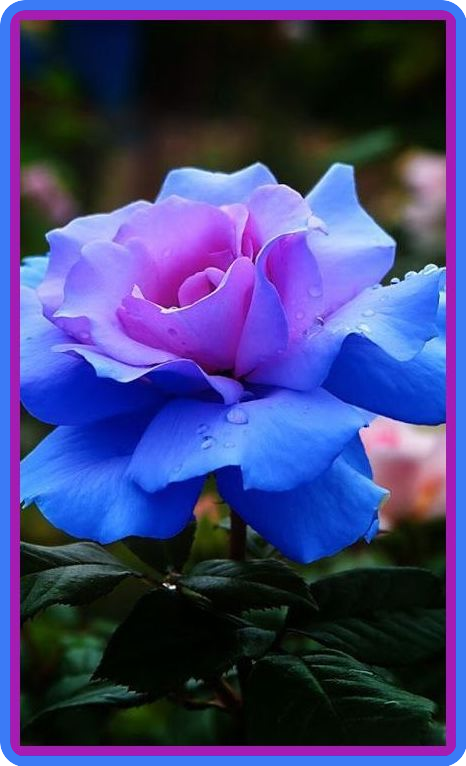 Flowers are those little colorful beacons of the sun from

which we get sunshine when dark, somber

skies blanket our thoughts.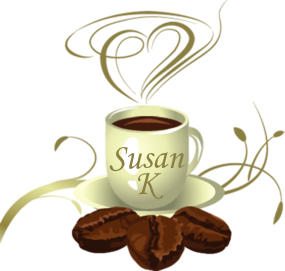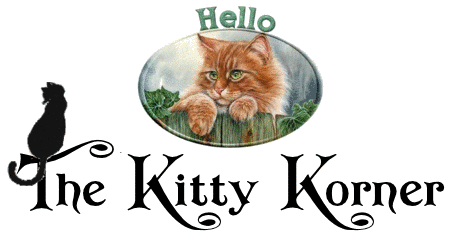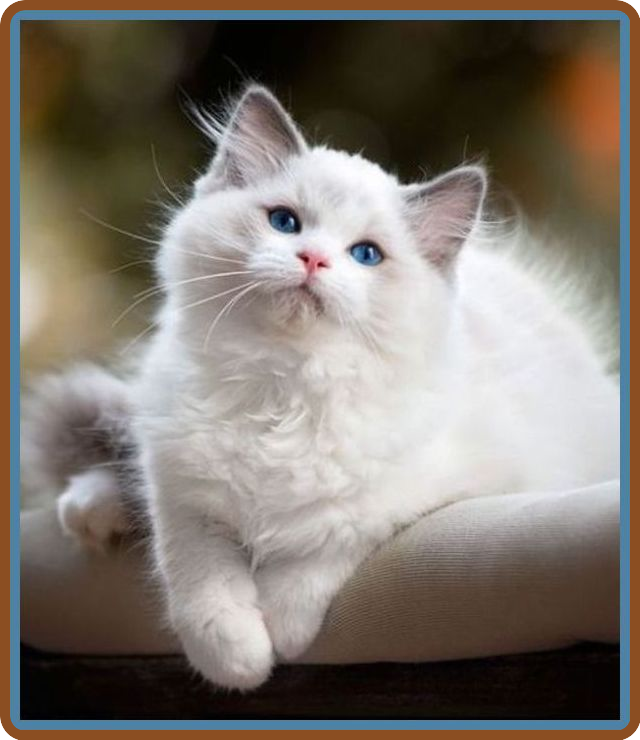 Wow, what a pretty, pretty kitty. Look

at those blue eyes!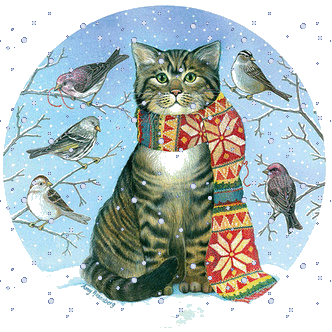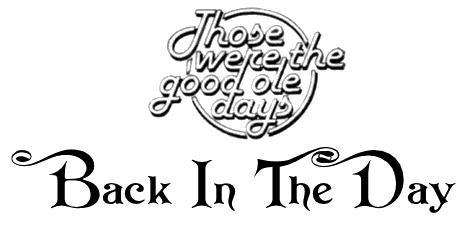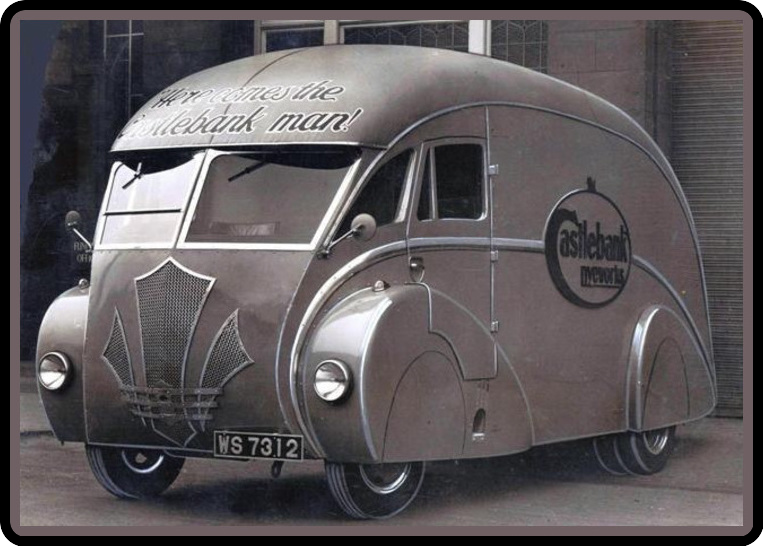 Can you imagine seeing this roll down the

highway today? Heads would turn.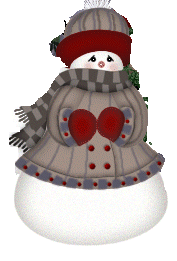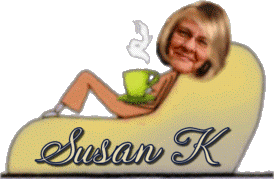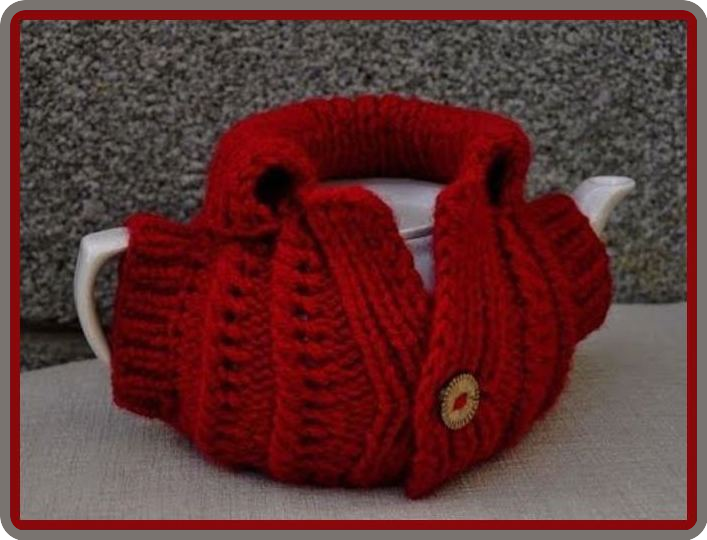 All dressed up for the Winter season.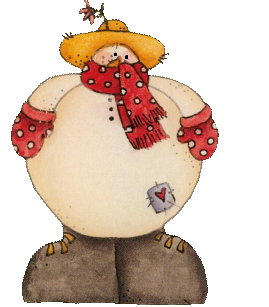 What a wonderful thought it is that some of


the best days of our lives haven't happened
yet.


LIFE & CHAPTERS

The unknown chapters do hold our future in life. Chapters unidentified and

exciting with hundreds of unknown pages. Try to fill the pages of your book

of life with good and happy work, sentences and words, for your

children and grandchildren and even those great-grandchildren. Everything

to remember you with when you no longer are. Take the time, that is important.


Today is Martin Luther King Day
Quotes by Martin Luther King Jr
Faith is taking the first step


even when you don't see


the whole staircase.

The time is always right


to do the right thing.

I have decided


to stick with love;


hate is too great


a burden to bear.

He would be 87 had he lived.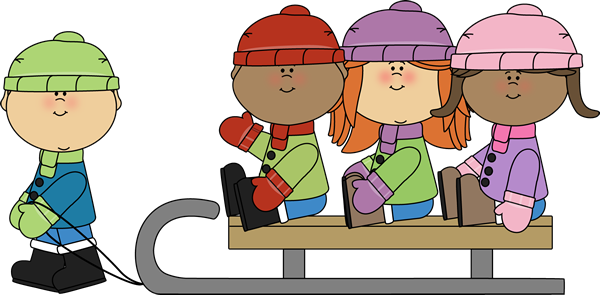 Photos of everyone, of everything

should be handled with care.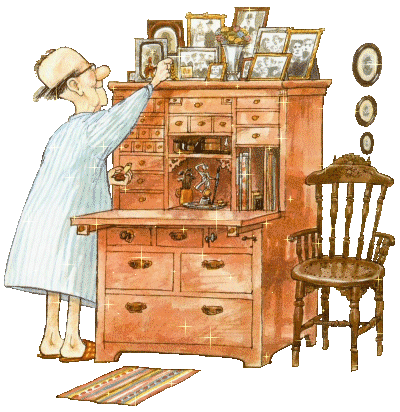 They are indeed priceless.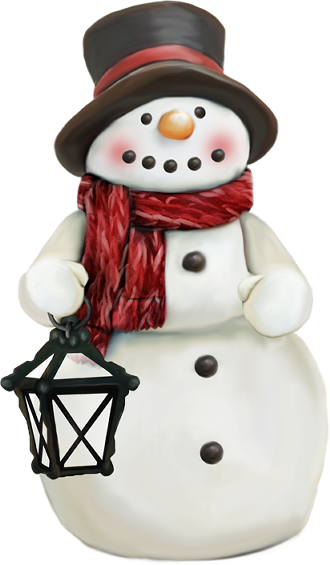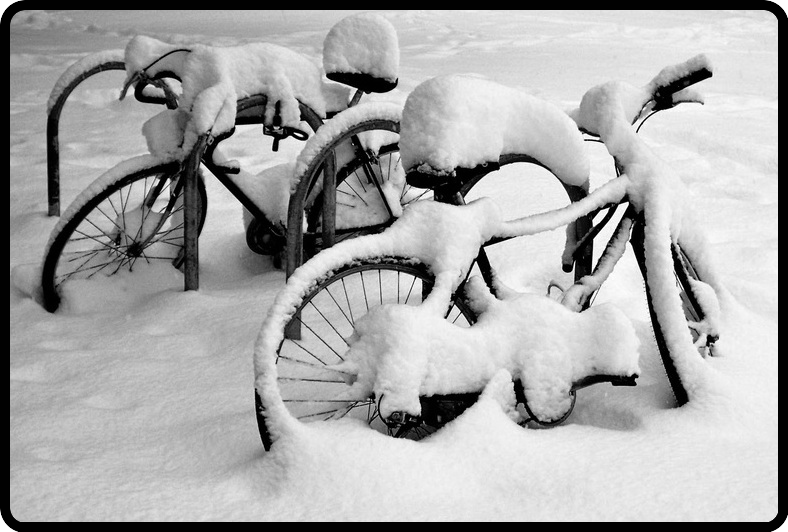 Bikes that are going to be going no where soon.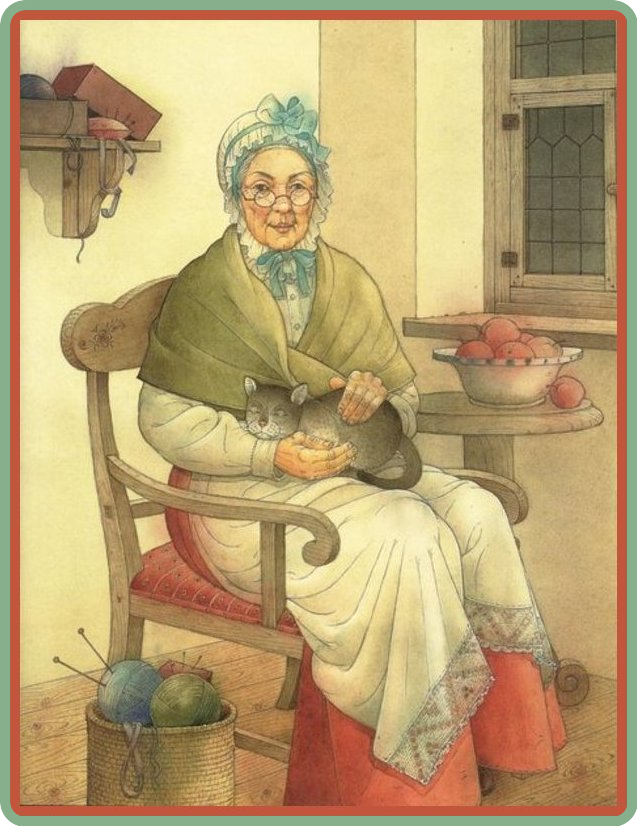 You can just see the kindness in her face.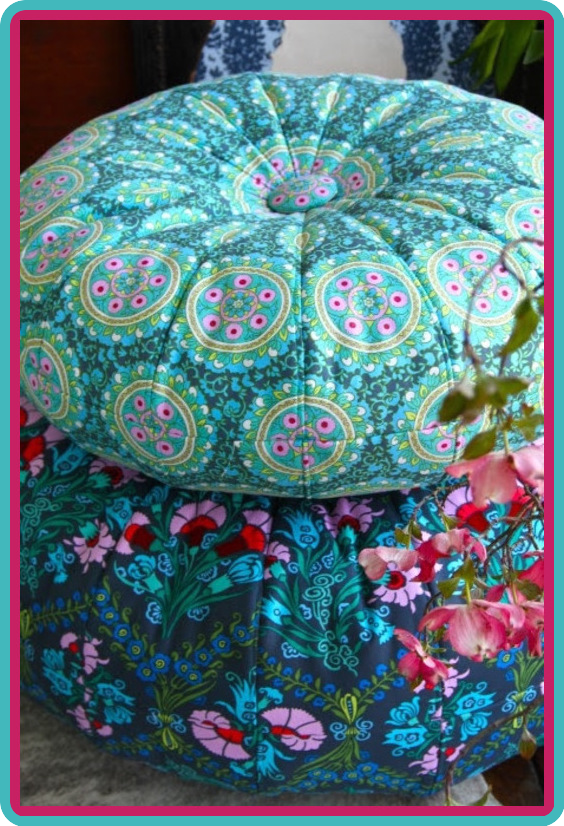 I don't think you can get much prettier than this!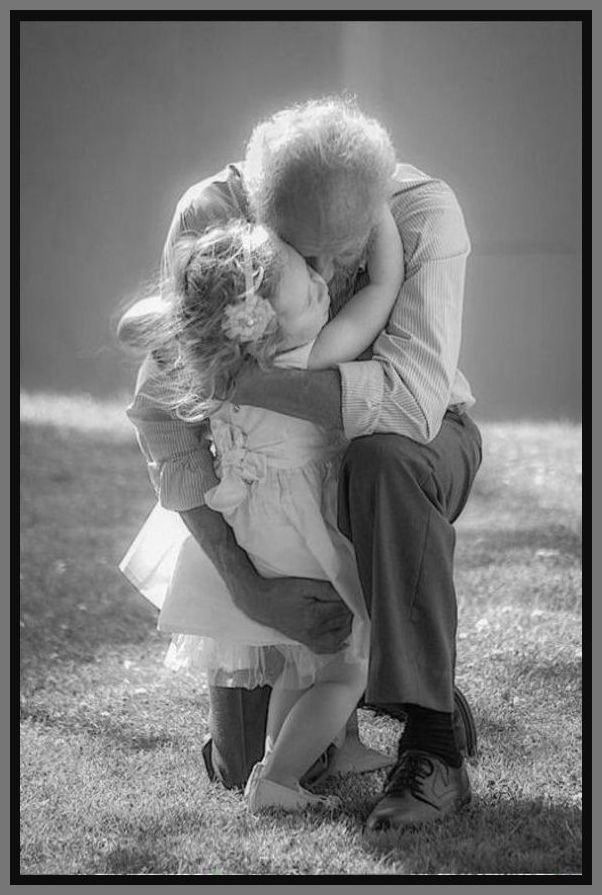 This photo just melts your heart.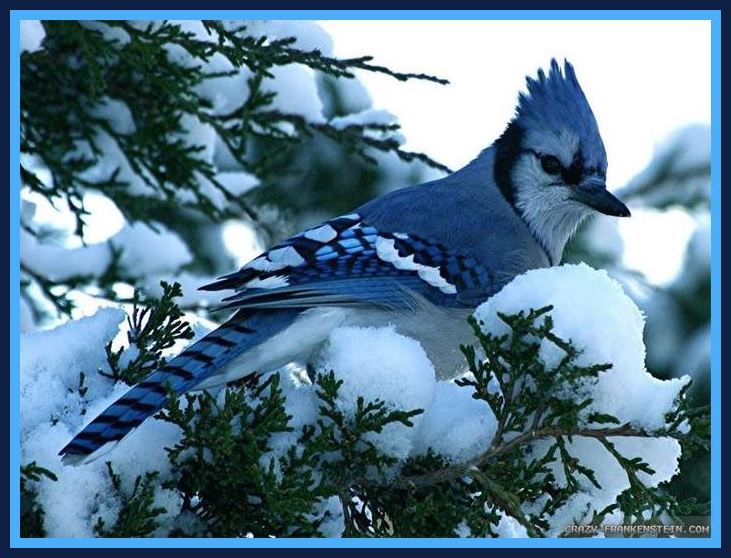 The pretty Blue Jay. We have many in our yard

and make sure they get their peanut treats weekly.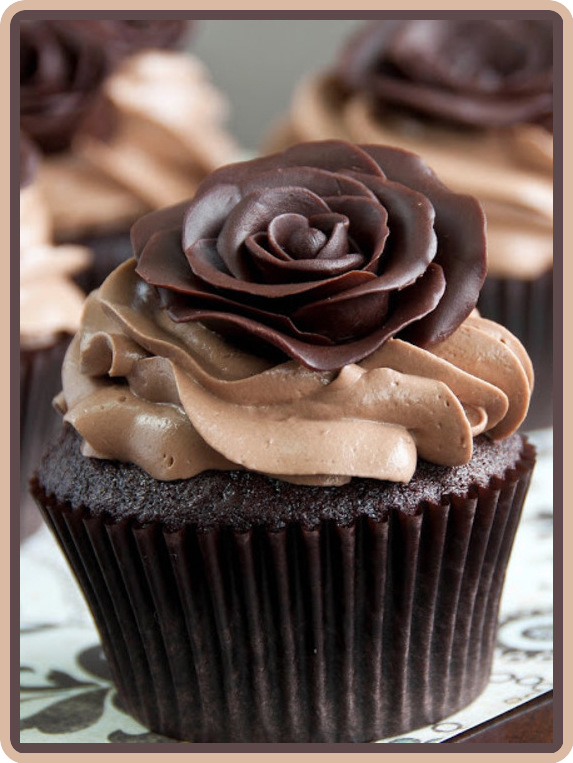 And to end with a delicious chocolate fix.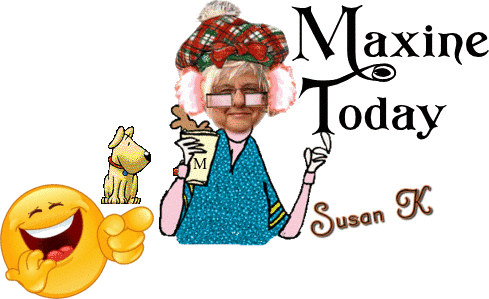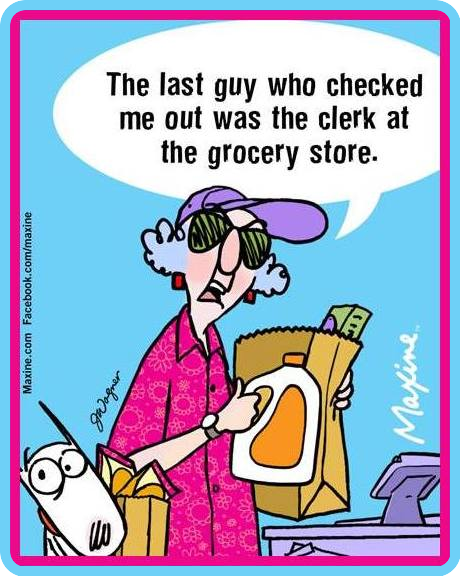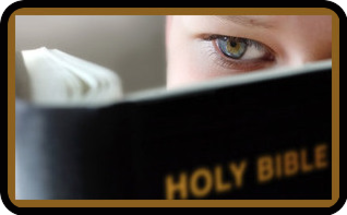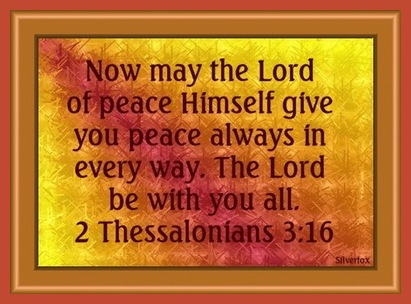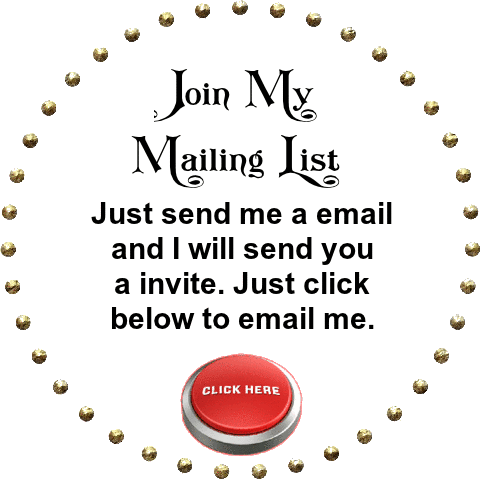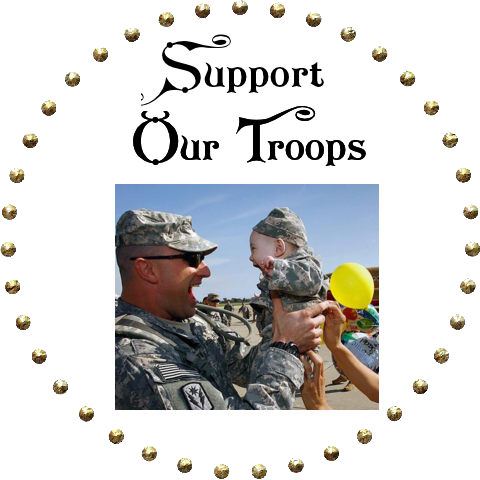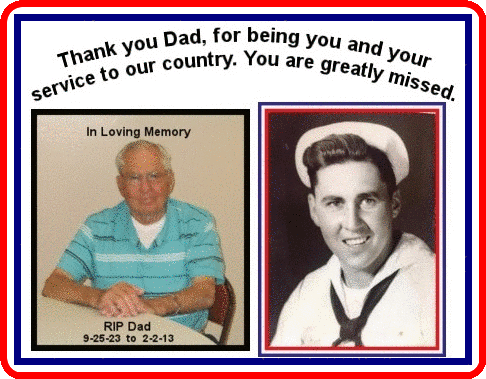 You took the time,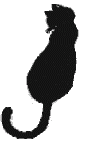 thank you!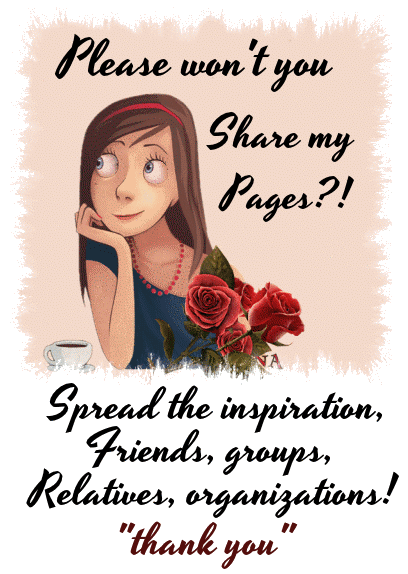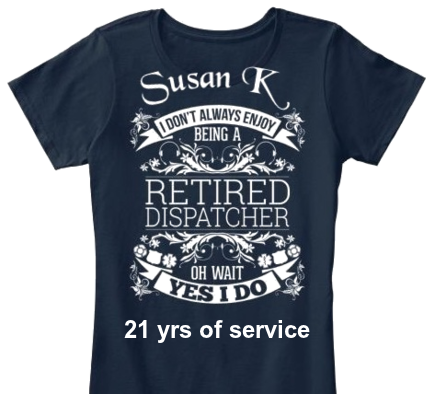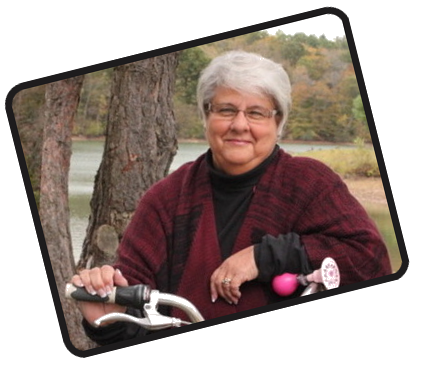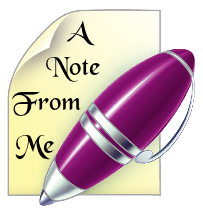 Thank you for joining me again. I wish

for you a good day.


Now, till another time, be safe in
all you do. Be aware of everything and
everyone around you at all times. A
very good habit .... take care!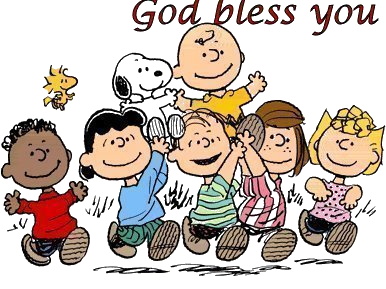 Disclaimer:

In accordance with Title 17 U.S.C. Section 107, any copyrighted work in messages
is being distributed under fair use without profit or payment to those who have
expressed a prior interest in receiving the included information for non-profit
research and educational or criticism purposes only. Notwithstanding the
provisions of sections 106 and 106A, the fair use of a copyrighted work,
including such use by reproduction in copies or photo records or by any other
means specified by that section, for purposes such as criticism, comment, news
reporting, teaching (including multiple copies for classroom use), scholarship,
or research, is not an infringement of copyright.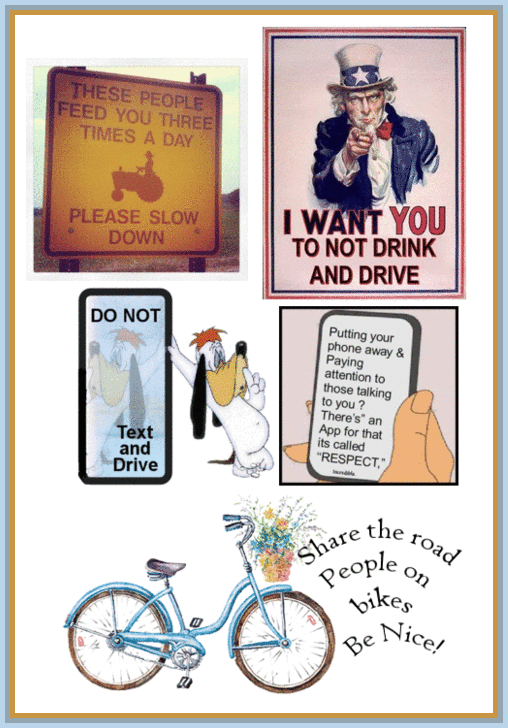 For those first time visitors - the below map shows the

locations of visitors!

WOW - look at all of you!