Bert Kaempfert - on the sunny side of the street.mp3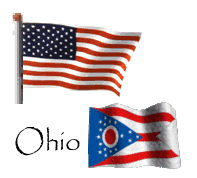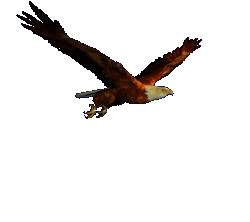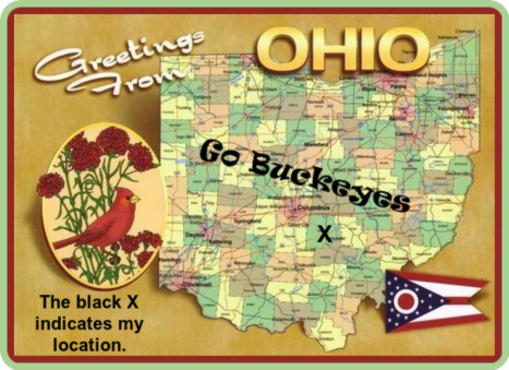 Here you will always find the American flag
waving and the American eagle flying.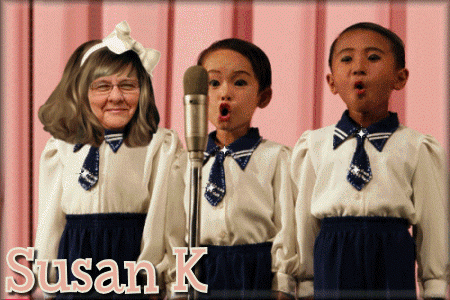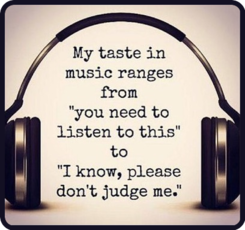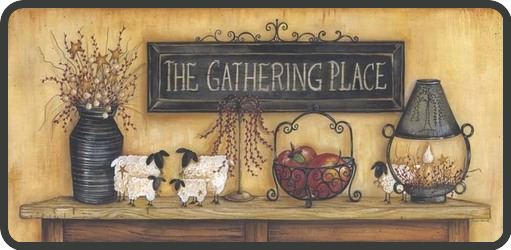 Come join in for some time to relax.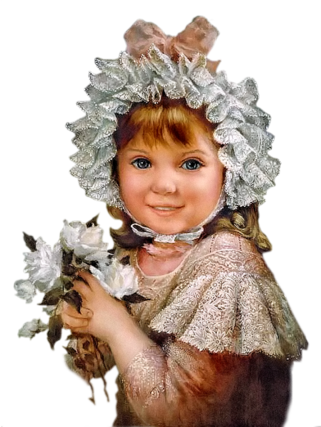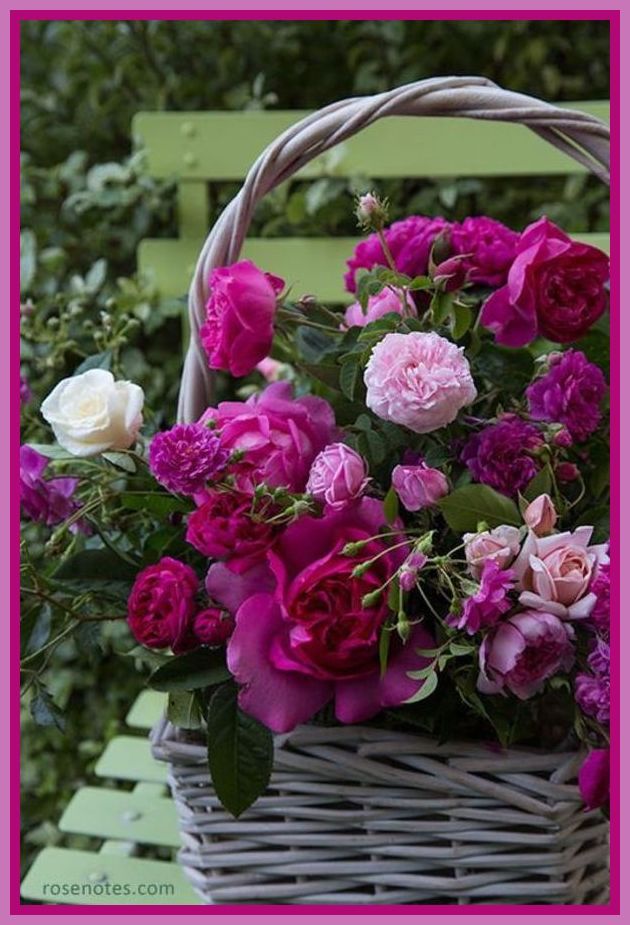 Flowers are those little colorful beacons of the sun from

which we get sunshine when dark, somber

skies blanket our thoughts.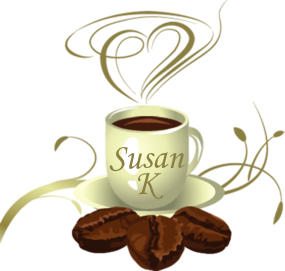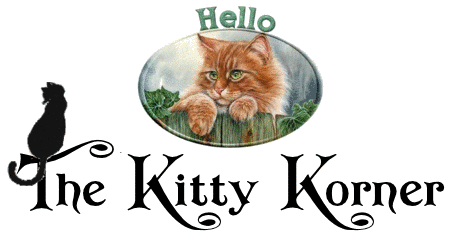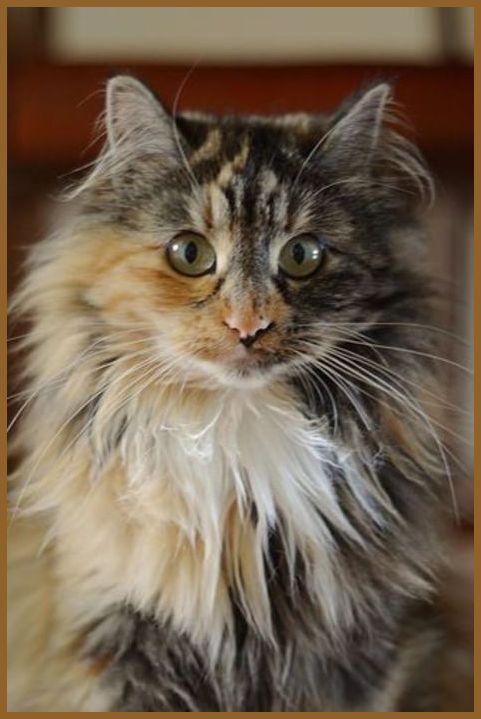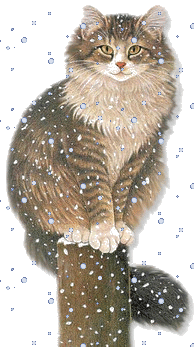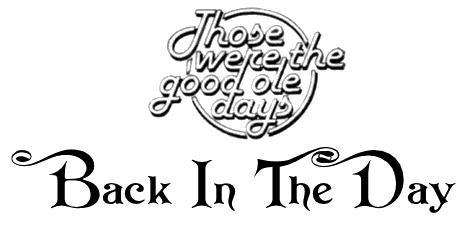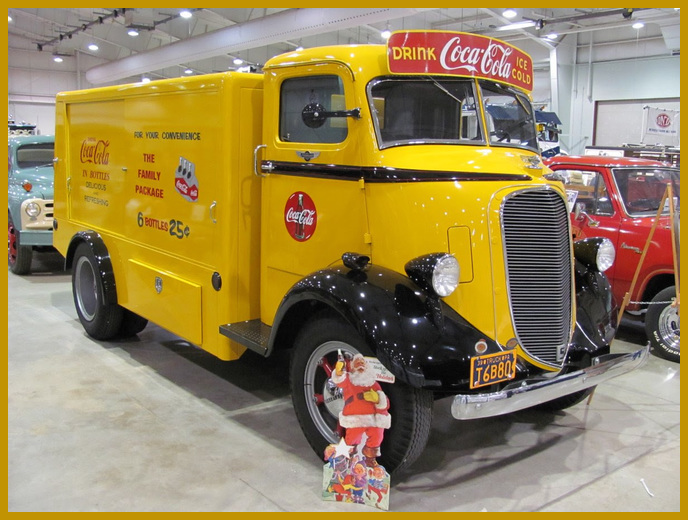 Pretty cool huh?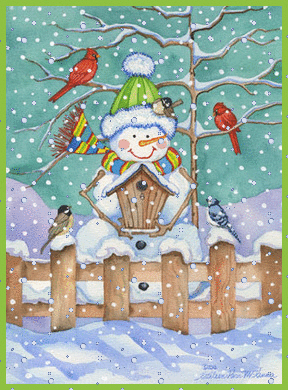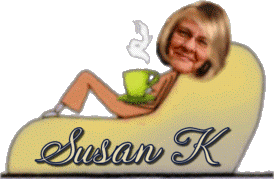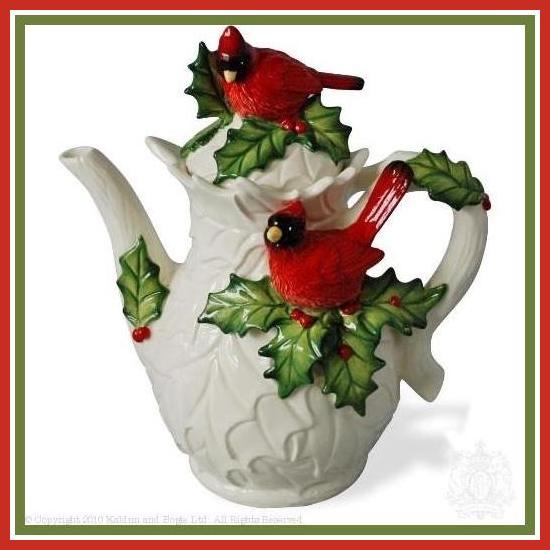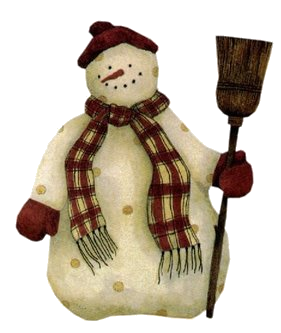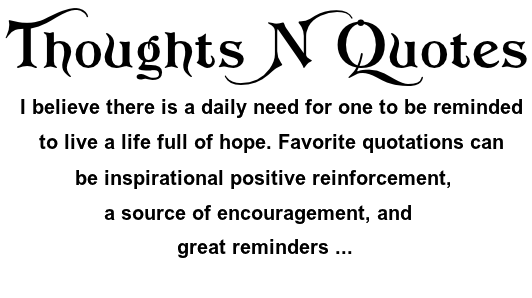 Something to really think about ....



I - ASKED - FOR - STRENGTH

and God gave me difficulties to make me strong.

I - ASKED - FOR - WISDOM

and God gave me problems to solve.

I - ASKED - FOR - PROSPERITY

and God gave me a brain to work.

I - ASKED - FOR - COURAGE

and God gave me danger to overcome.

I - ASKED - FOR - LOVE

and God gave me troubled people to help.

I - ASKED - FOR - FAVORS

and God gave me opportunities.

I received nothing I wanted, yet

I received everything I needed.


(A short story)


A father wanted to read a magazine but was

being bothered by his little girl.

She wanted to know what the United States

looked like. Finally, he tore a sheet out of his new magazine

on which was printed the map of the country.

Tearing it into small pieces, he gave it to her and said,

"go into the other room and see if you can put this

together." After just a few minutes, she returned and handed

him the map, correctly fitted and taped together!

The father was surprised and asked how she had

finished so quickly.

"oh," she said, "on the other side of the paper is a

picture of Jesus. When I got all of Jesus back

where he belonged, then our country

just came together."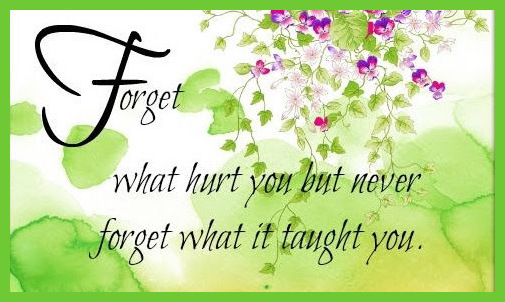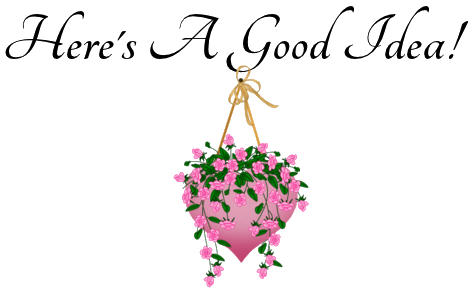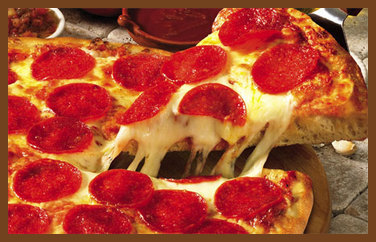 Turn on your seat heaters to keep the pizza
warm on the way home. That is if you are lucky
enough to have seat warmers. We do not, and
invested in the padded pizza carrier that the
delivery people use. It works good.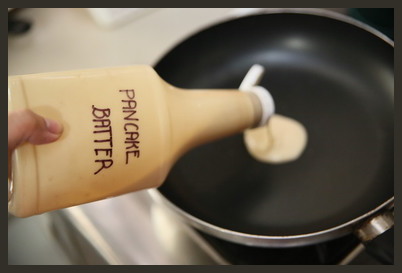 Don't throw that empty ketchup bottle away!
Put pancake mix in it for a no mess experience.


Photos of everyone, of everything

should be handled with care.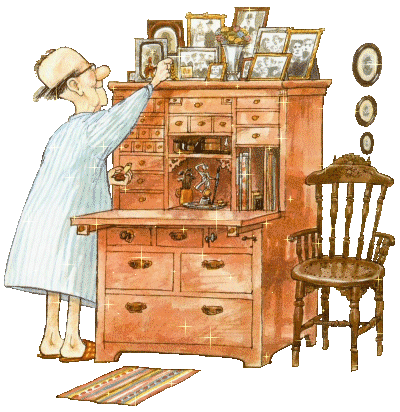 They are indeed priceless.


N O T E

I just recently became aware of the health benefits of tomatoes.

Below is a list that was published. Thought I would share. Please

look for new things like this now and then. It all depends on the

time I have to include more or less on my pages. My goal is to

keep YOU coming back and to receive more readers as time

goes by and my pages are shared. Thank you for being here.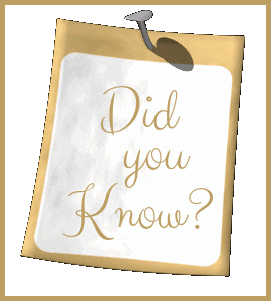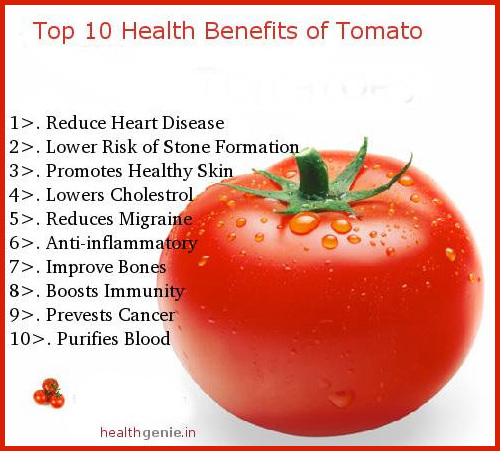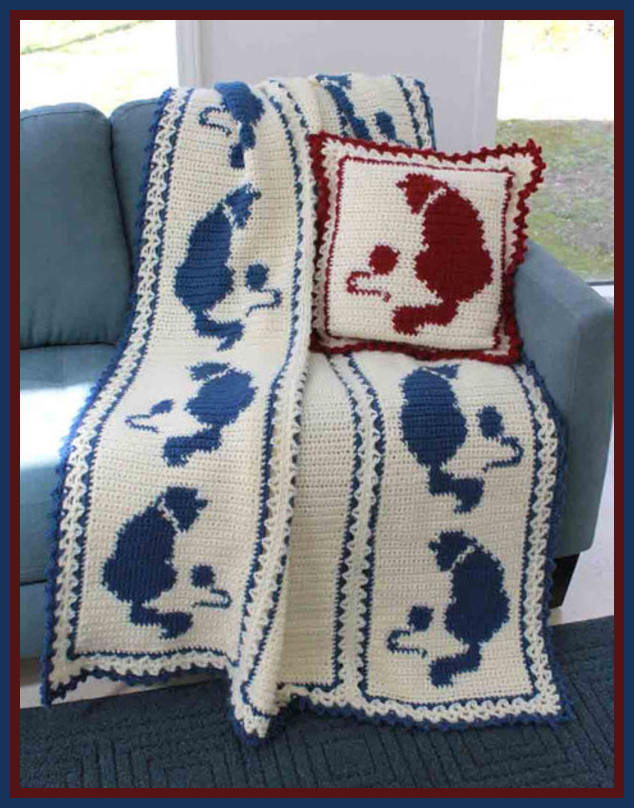 How neat! And love the country blue and the maroon colors.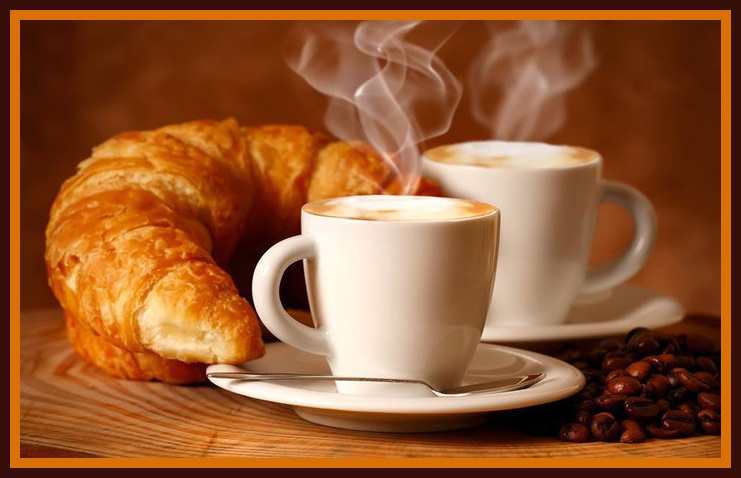 A delicious treat right here.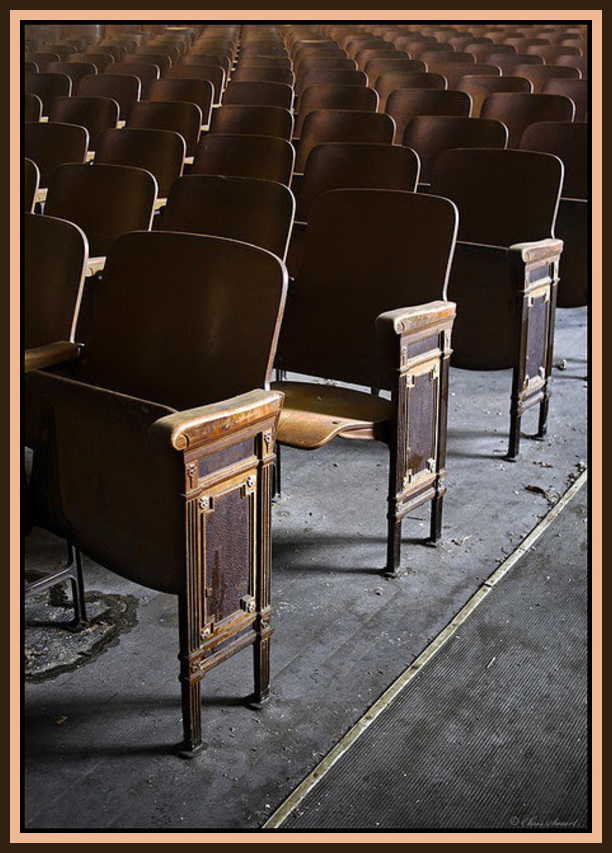 The school still is standing, and still has the auditorium

complete with seats just like this.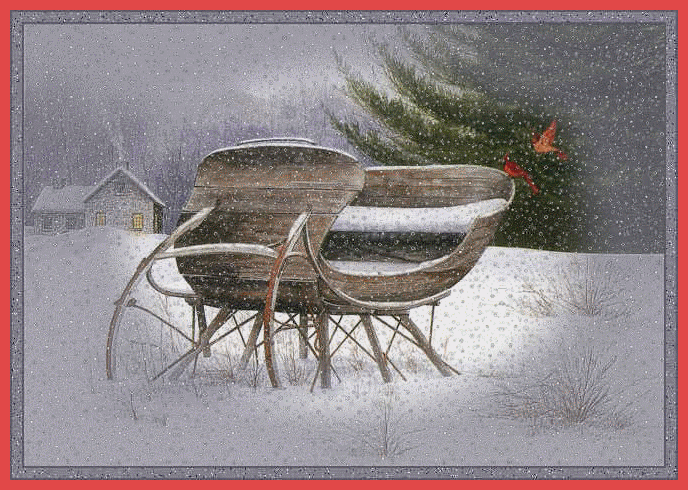 A neat sleigh to complete this Winter setting.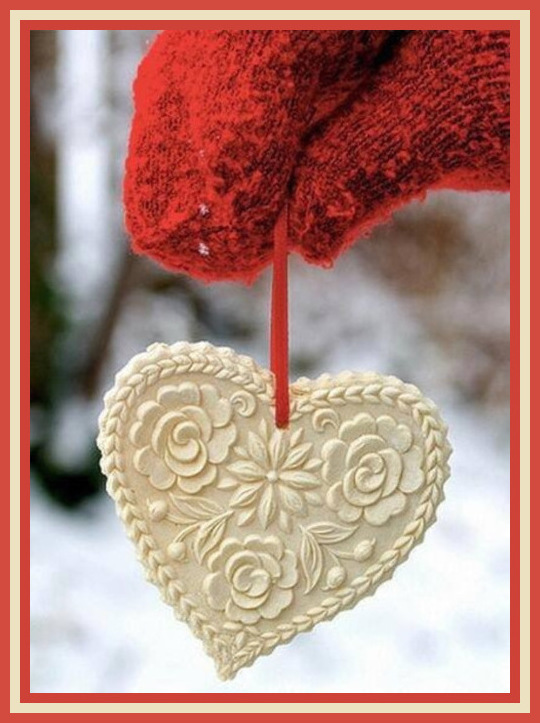 Mittens and hearts. Gotta love it.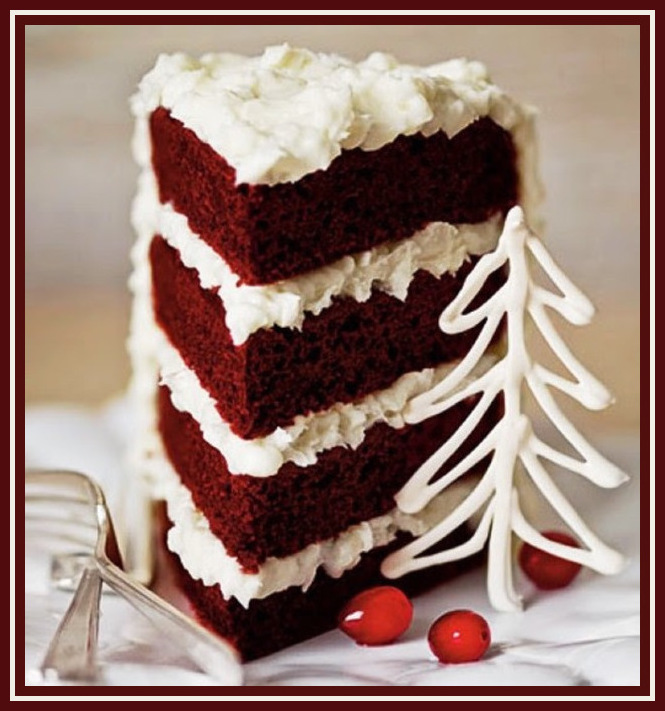 Wow a four-layer. Love the white chocolate tree.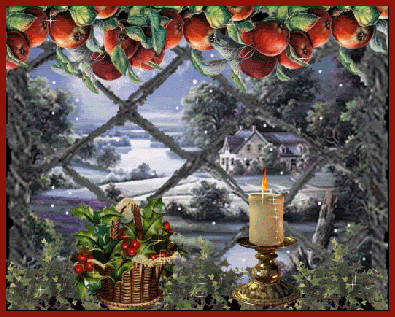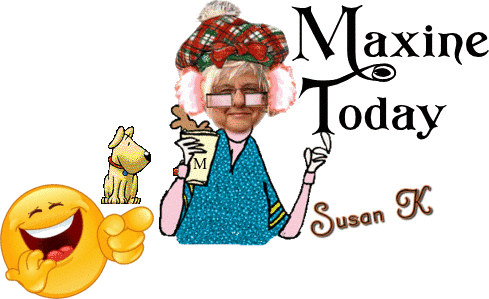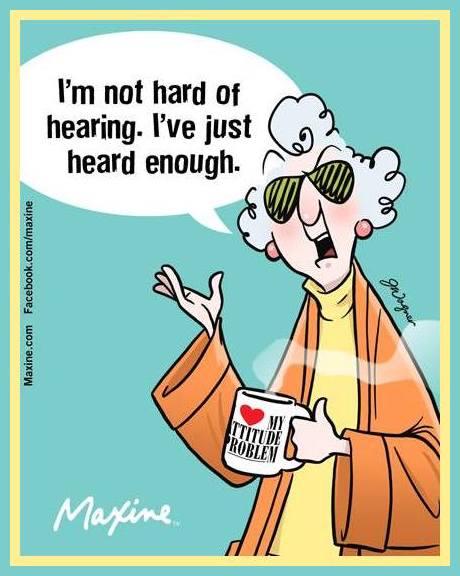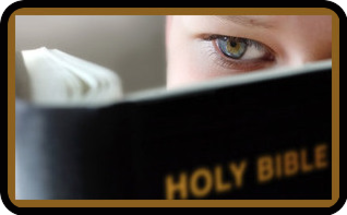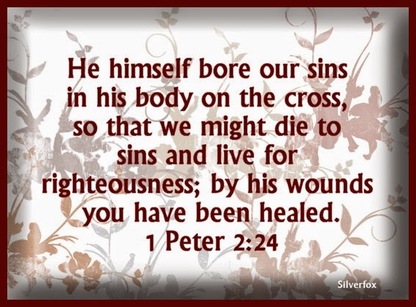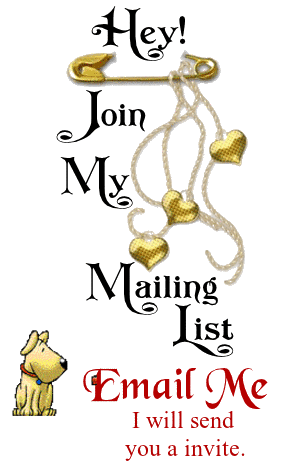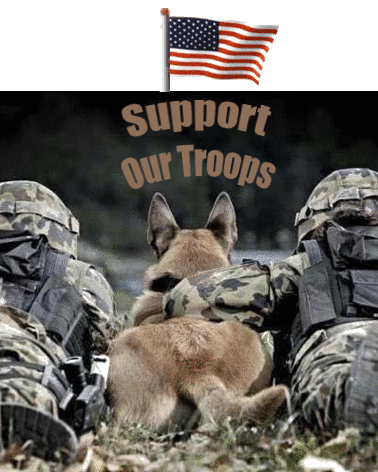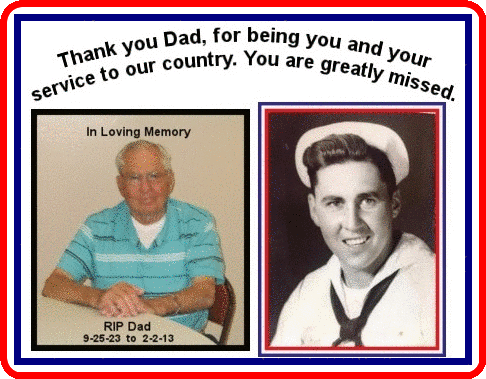 You took the time,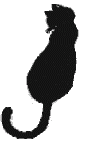 thank you!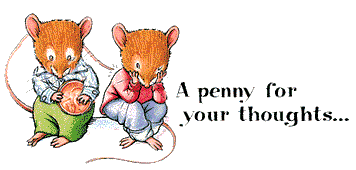 Let me know you were here. To view and
or sign my guest book, click below ....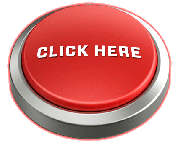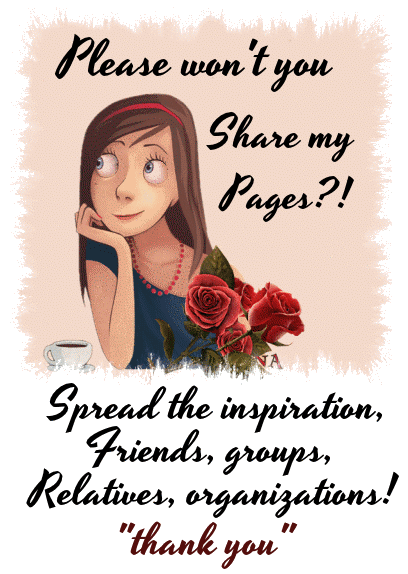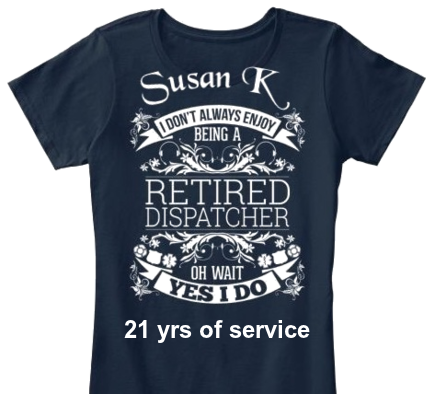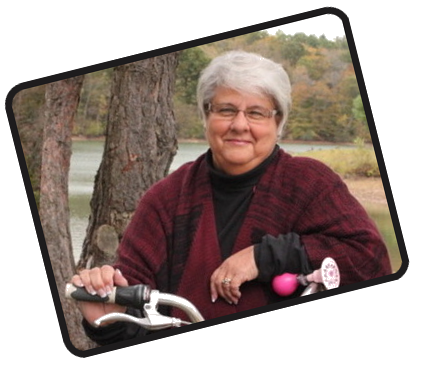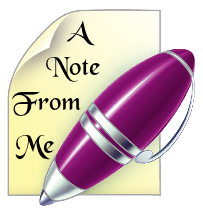 Almost the weekend! Snow and very cold temps here

in Ohio. Longing for Spring.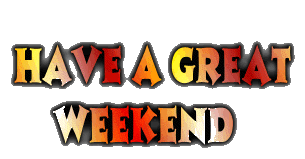 Now, till another time, be safe in
all you do. Be aware of everything and
everyone around you at all times. A
very good habit .... take care!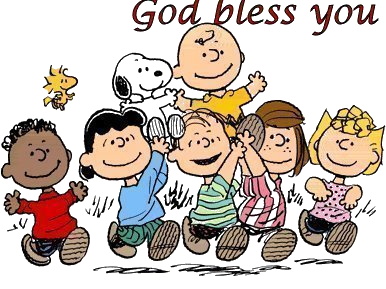 Disclaimer:

In accordance with Title 17 U.S.C. Section 107, any copyrighted work in messages
is being distributed under fair use without profit or payment to those who have
expressed a prior interest in receiving the included information for non-profit
research and educational or criticism purposes only. Notwithstanding the
provisions of sections 106 and 106A, the fair use of a copyrighted work,
including such use by reproduction in copies or photo records or by any other
means specified by that section, for purposes such as criticism, comment, news
reporting, teaching (including multiple copies for classroom use), scholarship,
or research, is not an infringement of copyright.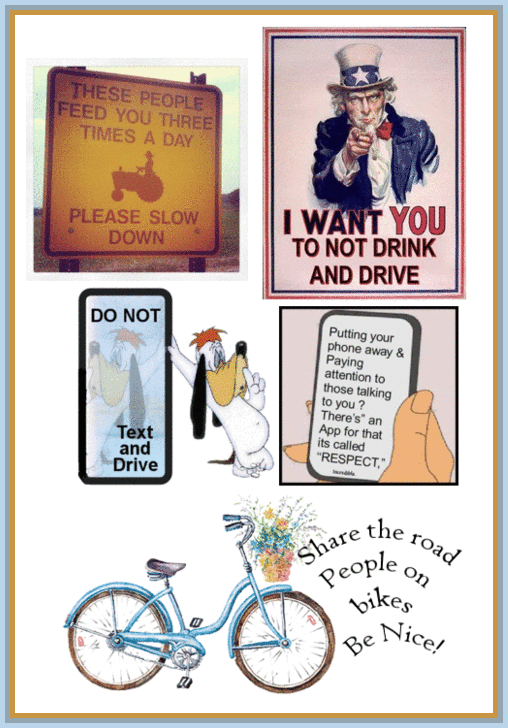 For those first time visitors - the below map shows the

locations of visitors!

WOW - look at all of you!