Andre Rieu - Are You Lonesome Tonight.mp3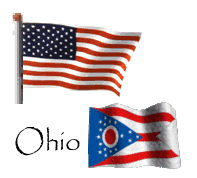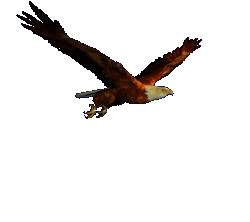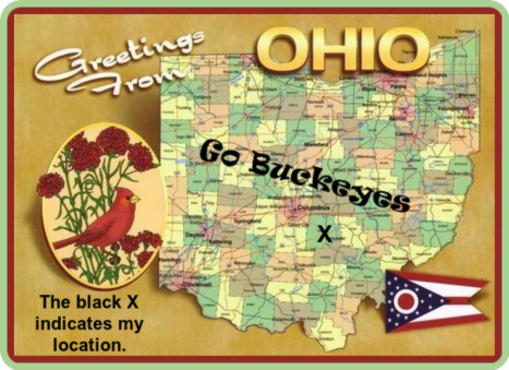 Here you will always find the American flag
waving and the American eagle flying.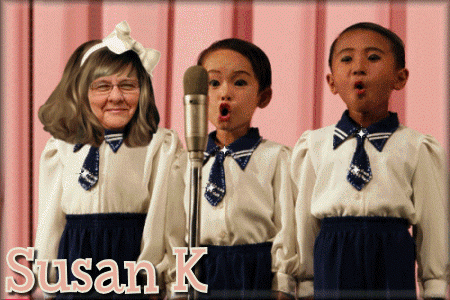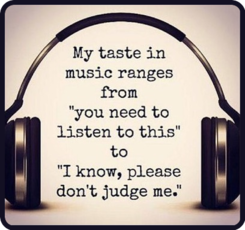 Settle back now in that

chair - let the music flow

and relax .. even if it

is for just a bit.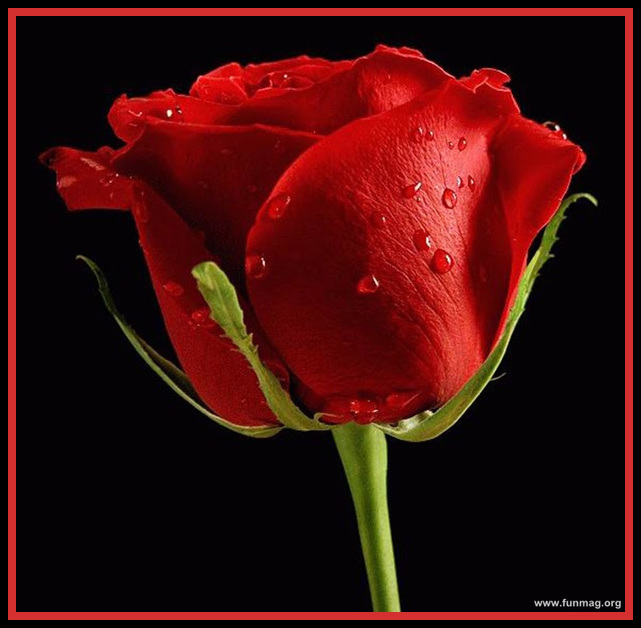 Flowers are those little colorful beacons of the sun from

which we get sunshine when dark, somber

skies blanket our thoughts.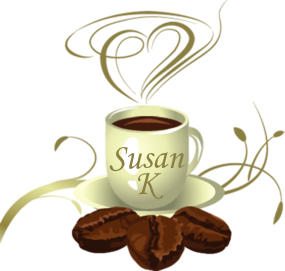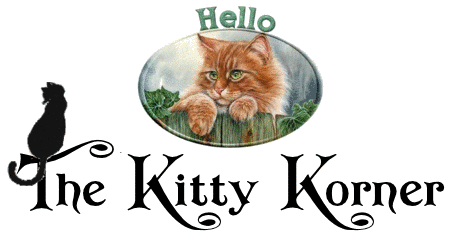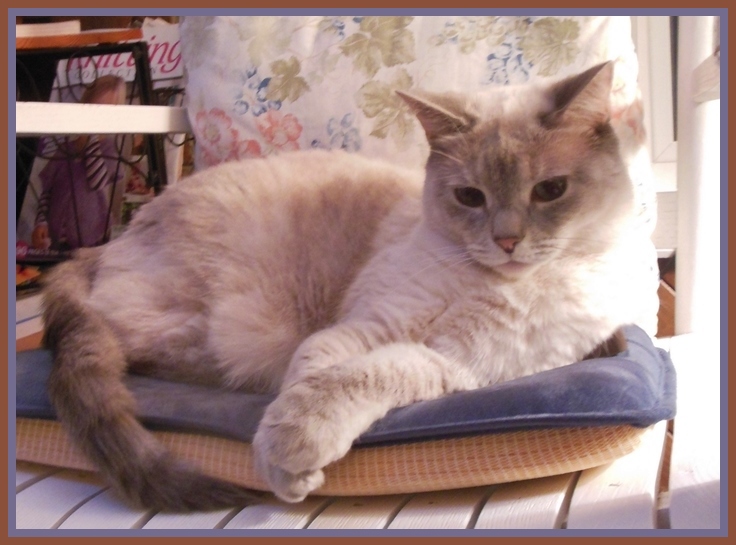 Meet Sophie! She belongs to Sheryl,
one of my subscribers.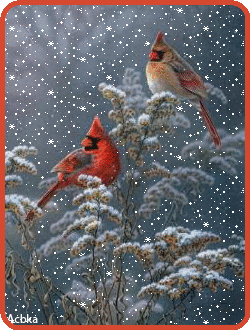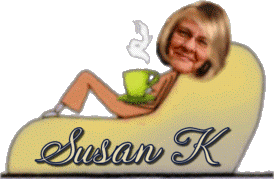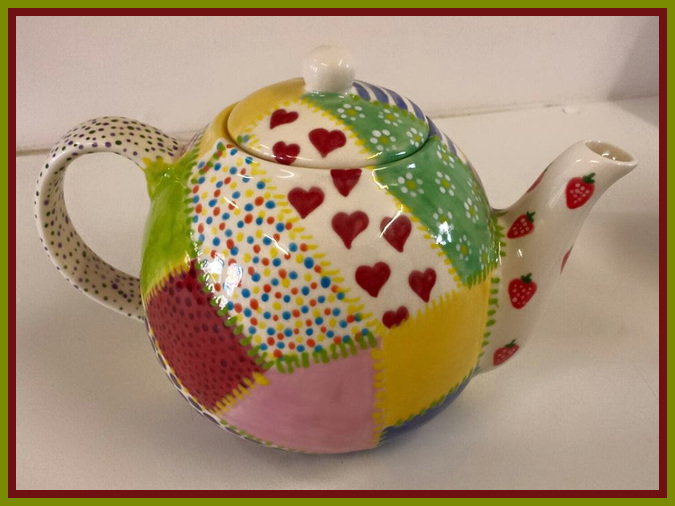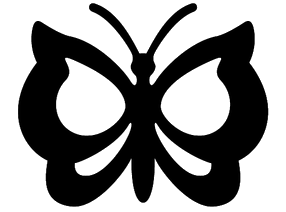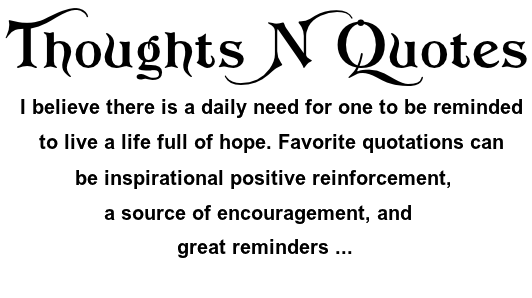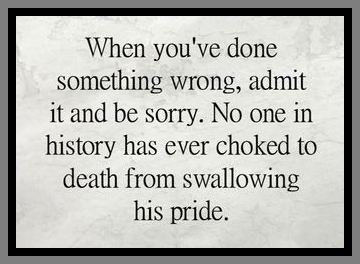 In good times and bad, we need friends who
will pray for us, listen to us, and lend a
comforting hand and an understanding
ear when needed.
~*~ Beverly LaHaye



Be that friend!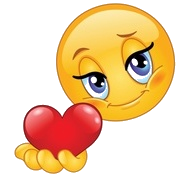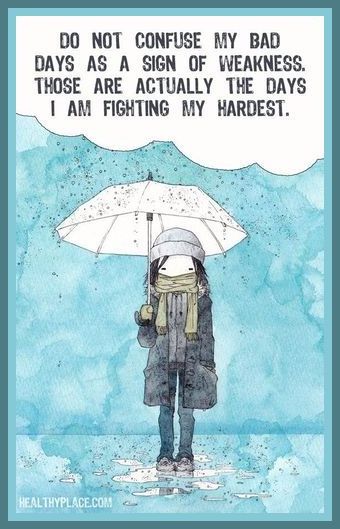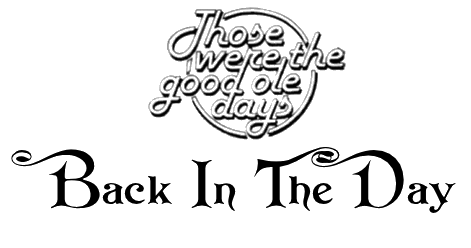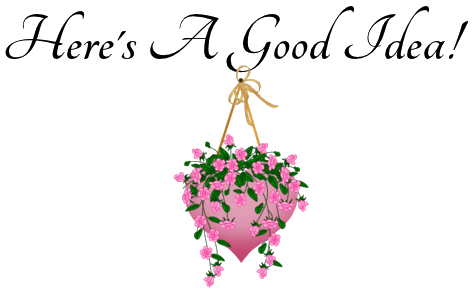 I have found it is so much more economical to buy the
large container of the wet wipes. Now I do not throw the
empty container away. I read where you
can reuse the container to store plastic bags.

TRAVELING? Put shoes inside shower caps to stop dirty
soles rubbing on your clothes. And what makes it even
better is that you can find these cheap shower caps
in just about every hotel and at Dollar Stores.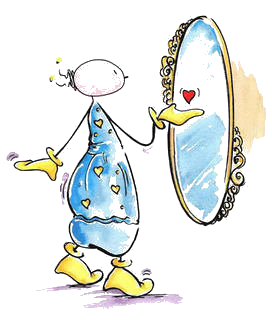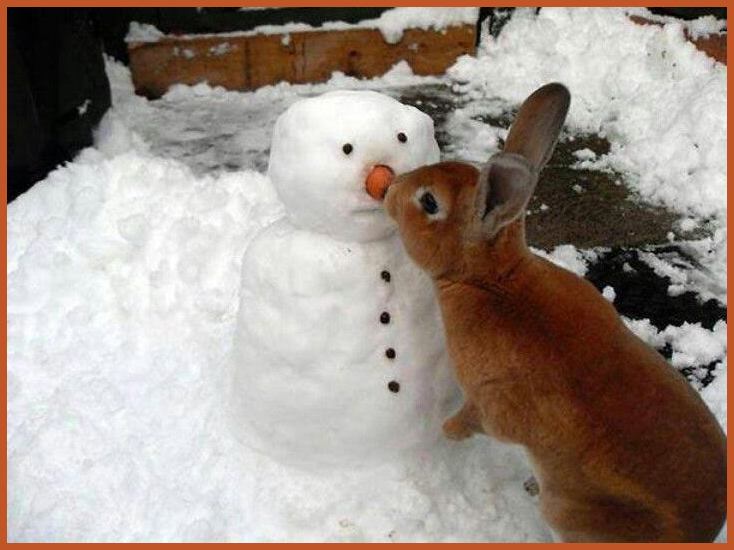 I do believe this snowman is about to loose his nose!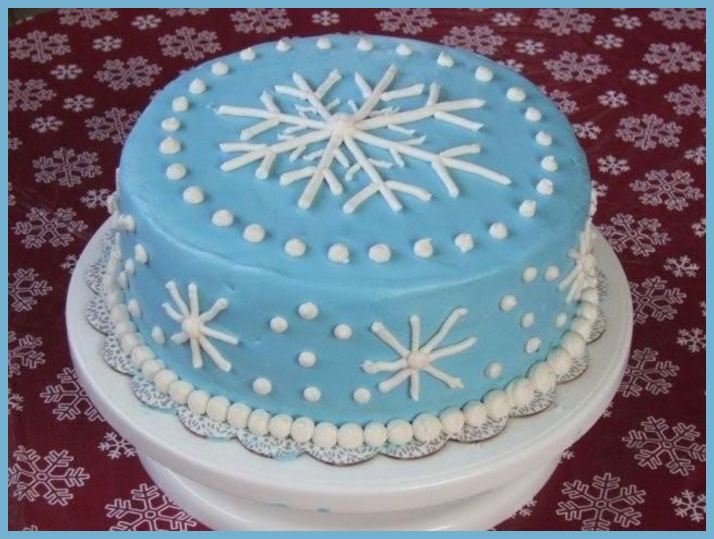 A pretty Winter cake.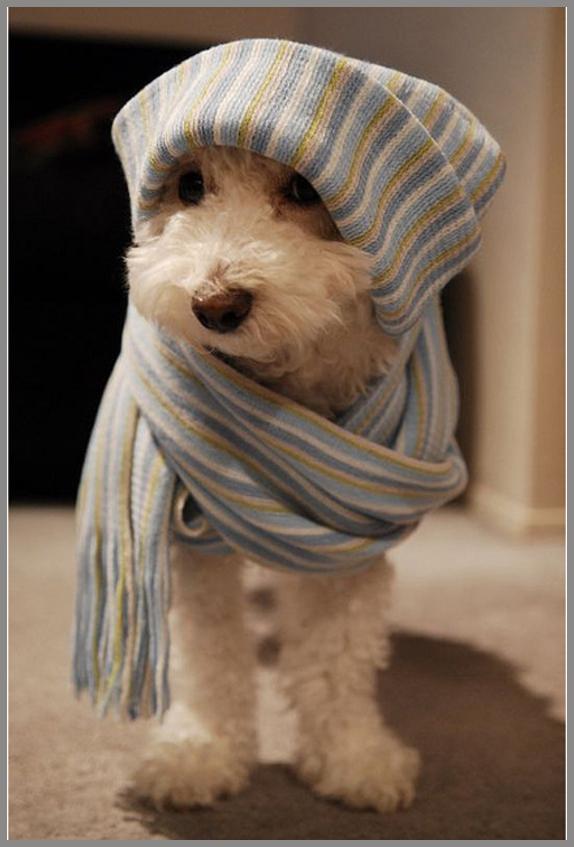 "OK, I am ready for my walk."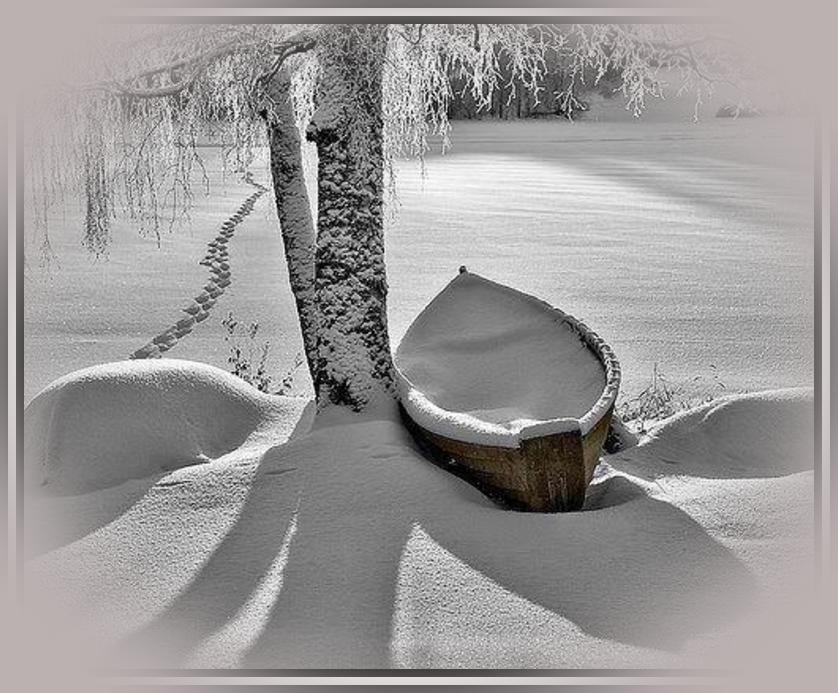 One would wonder who walked across this pond? Otherwise,
I would title this picture "Winter Untouched."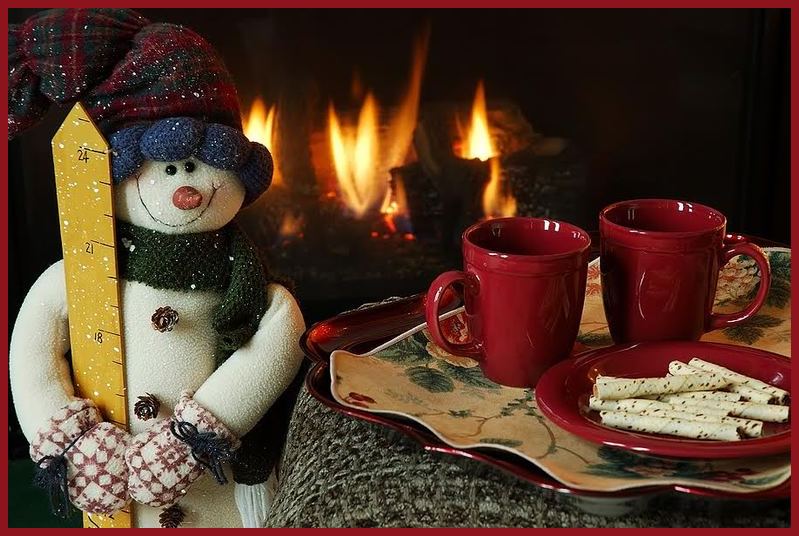 A cozy warm Winter setting for sure. Just is a good thing the snowman
is not real, there would be some serious melting going on.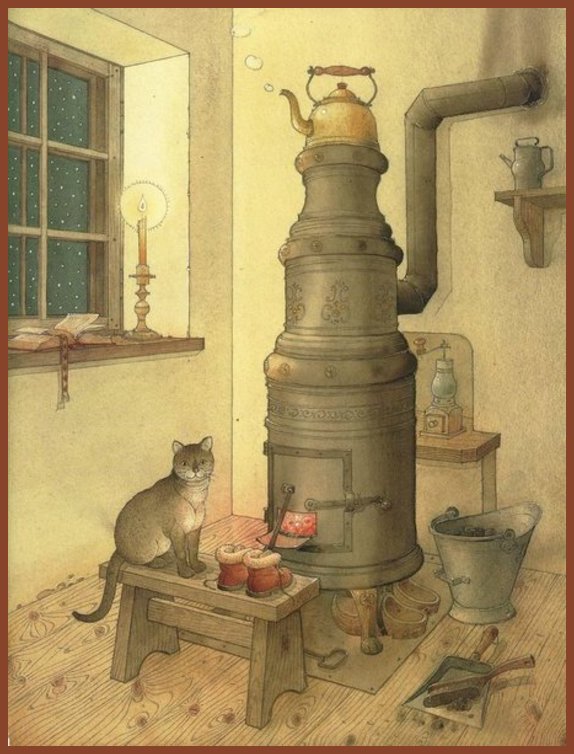 What is not to love about this neat but simple picture?
The old stove, the coal bucket, the coffee grinder
on the shelf behind the stove, the neat bench that the
kitty is sitting on, the candlelight, and to top it off
the kettle warming on top.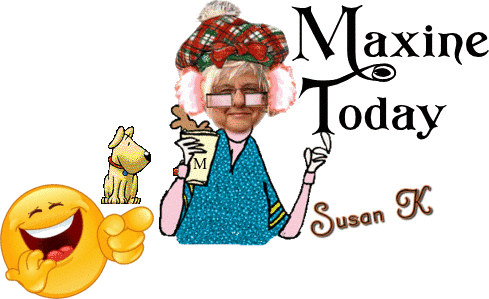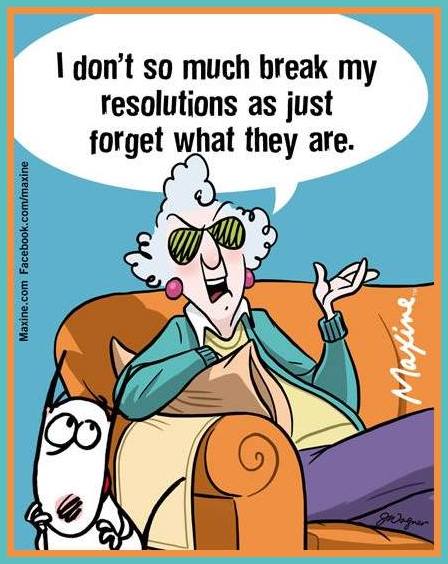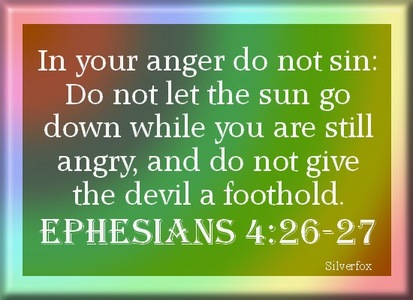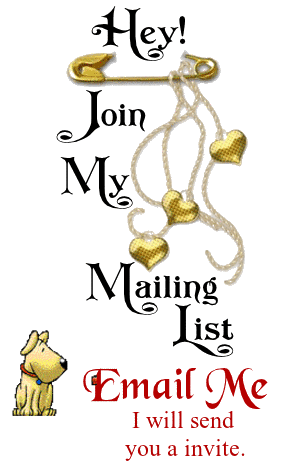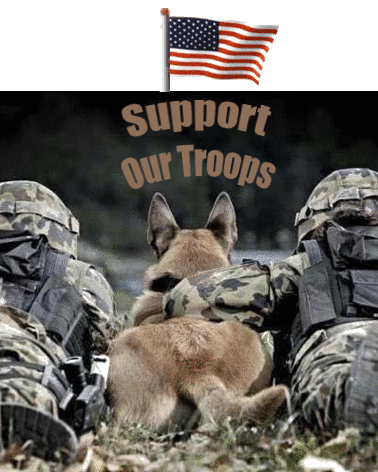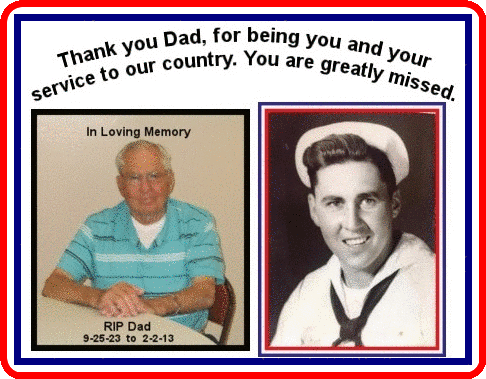 You took the time,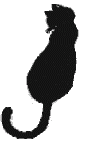 thank you!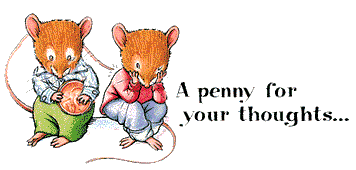 Let me know you were here. To view and
or sign my guest book, click below ....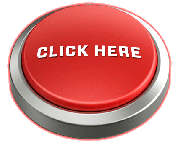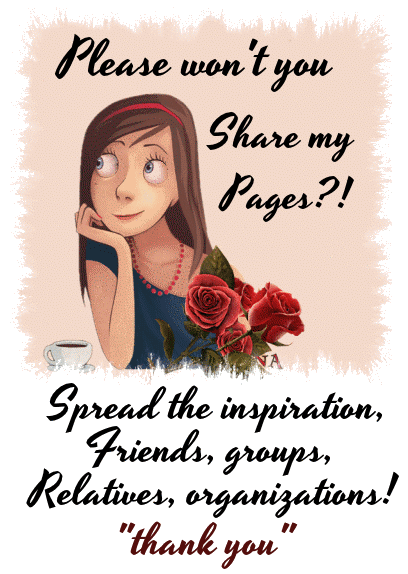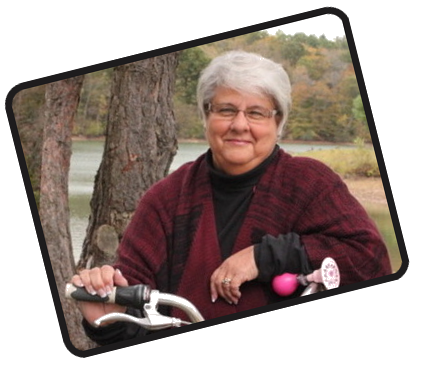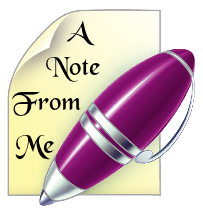 Hope everyone had a good weekend. Mine was good. Got

some de-cluttering accomplished. That is always a good

thing. I do hope you will enjoy the new section I

included today "Back In The Day," I do like variety

and hope you will too. Have a good one!!


Now, till another time, be safe in
all you do. Be aware of everything and
everyone around you at all times. A
very good habit .... take care!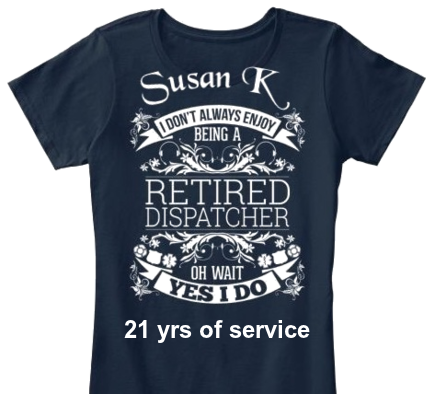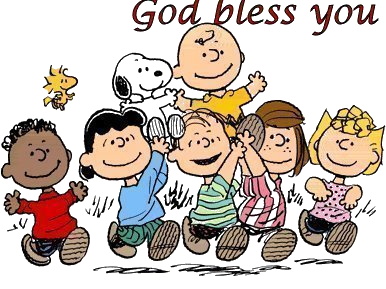 Disclaimer:

In accordance with Title 17 U.S.C. Section 107, any copyrighted work in messages
is being distributed under fair use without profit or payment to those who have
expressed a prior interest in receiving the included information for non-profit
research and educational or criticism purposes only. Notwithstanding the
provisions of sections 106 and 106A, the fair use of a copyrighted work,
including such use by reproduction in copies or photo records or by any other
means specified by that section, for purposes such as criticism, comment, news
reporting, teaching (including multiple copies for classroom use), scholarship,
or research, is not an infringement of copyright.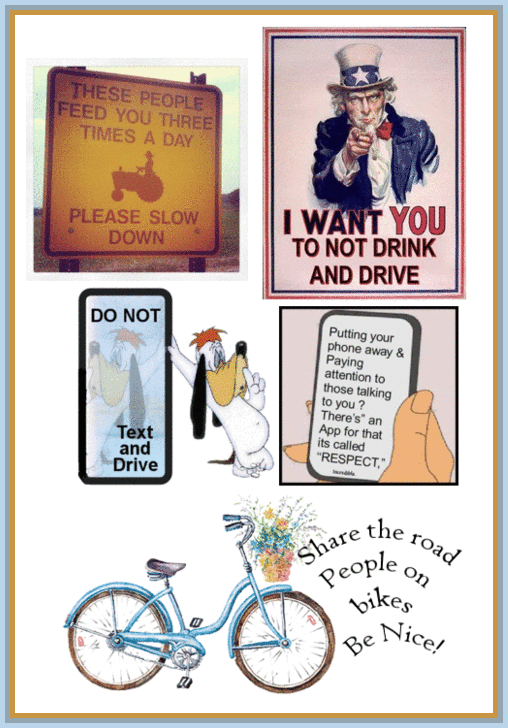 For those first time visitors - the below map shows the

locations of visitors!

WOW - look at all of you!